News & Media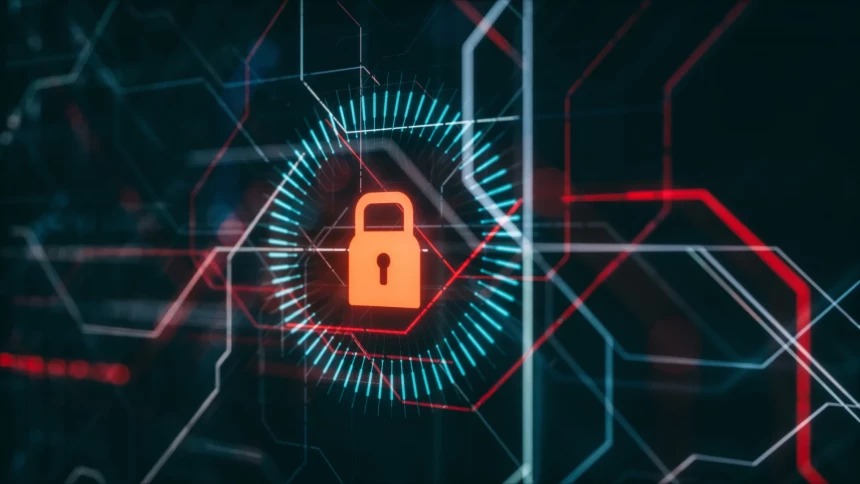 Discover How This Cyber Security Professional Is Handling Cybersecurity During The Pandemic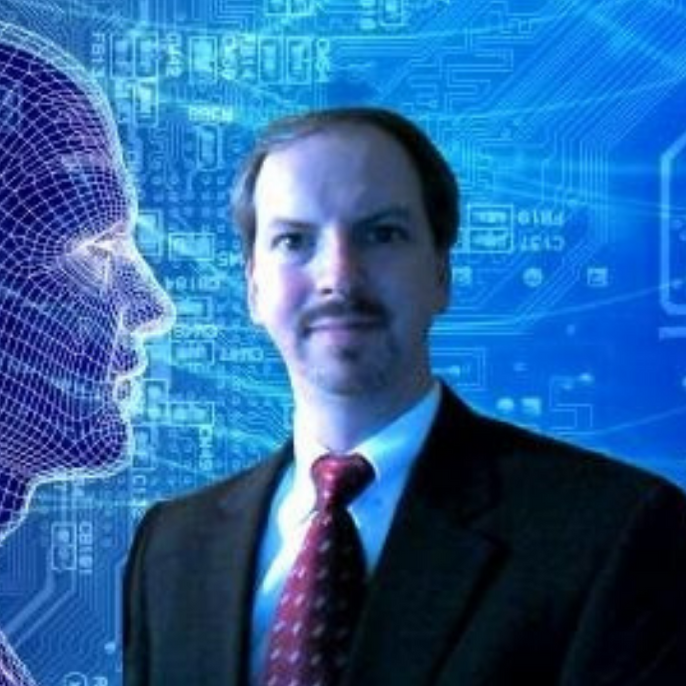 Mike Muscatell is a seasoned CyberSecurity expert with more than 21 years in the Information Security field. He is a certified ethical hacker (CEH) and Was honored as One of the top 100 professionals in the Information Security field by Strathmore's in 2014. Mike is a Member of several cybersecurity organizations including InfraGard, Ballantyne IT Professionals CISO Roundtable, and the U.S. Chamber of Commerce Cyber Committee.
The CXO Underground Podcast with Joe Topinka and Mike Charobee interviews Mike Muscatell, Senior Manager, Information Security at Krispy Kreme. Mike is a key influencer and member of the Charlotte North Carolina cybersecurity community.
We interview Mike and discuss his background, experiences, and how he's navigating through COVID-19 and the pandemic.
Listen or watch the CXO Underground Podcast here...
---
« Back to News & Media