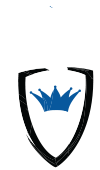 Ready to Schedule a Consultation?
AWS - Amazon Web Services Security and Continuous Monitoring
Azure - Microsoft Azure Security and Continuous Monitoring

GCP - Google Cloud Platform Security and Continuous Monitoring
NIST - National Institute of Standards and Technology -
CIS Controls - Critical Security Controls - Center for Internet Security - CIS v7, CIS v8
ISO - International Organization for Standardization - ISO 27001, ISO 27002
SOC - Service Organization Control (SOC) - SOC2, SOC Type 2
HIPPA - Health Insurance Portability and Accountability ACT (HIPPA)
GDPR - General Data Protection Regulation (GDPR)
FISMA - Federal Information Security Management Act (FISMA)
InfoSec - Information Security Management Tools and Platforms
Audit and Compliance Platforms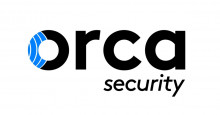 Get Agentless, Workload-Deep, Context-Aware Security and Compliance for AWS, Azure, and GCP.
Detect and prioritize cloud security risk – in minutes, not months.


Strike Graph customers earn audited SOC2 security certifications with confidence.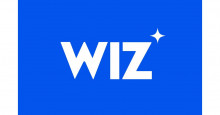 Wiz is a new approach to cloud security that finds the most critical risks and infiltration vectors with complete coverage across the full stack of multi-cloud environments.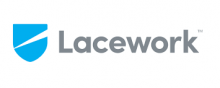 Lacework delivers security and compliance for the cloud.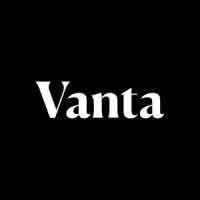 Automated security monitoring for compliance certifications: SOC 2, HIPAA, and ISO 27001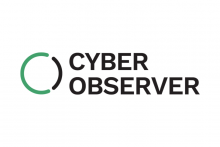 As cyber-threats and regulatory mandates continue to expand, organizations are challenged by the difficulties of implementing effective cybersecurity and compliance programs. With Apptega, organizations of all sizes, including Fortune 500 enterprises and Managed Security Service Providers (MSSPs), are simplifying cybersecurity and compliance management.
Apptega is at the intersection of simple user experiences and patent-pending technology, providing an innovative platform paired with industry frameworks to build, manage and report great cybersecurity.