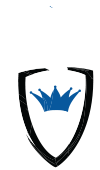 Ready to Schedule a Consultation?
Endpoint Detection and Response (EDR) are also know as an Endpoint Protection Platform (EPP). These solutions are designed to prevent malware, provide protection from threats in addition to investigating and remediating incidents.

Endpoint Prevention and Protection
Control Software to Allow and Block Scripts and Processes

Detect and Prevent Threats
Investigate Incidents
Remediation Guidance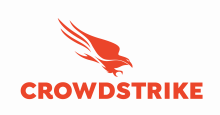 CrowdStrike is a US-based company that provides cloud workload, endpoint security, threat intelligence, and cyberattack response serrvices.

Cynet is a pioneer and leader in advanced threat detection and response

FireEye provides futuristic security and expertise in cyberattacks.

Infocyte is a globally trusted leader in proactive threat detection, Microsoft 365 security compliance, and incident response.

A global leader in cybersecurity that helps make the world safe for exchanging digital information.
Endpoint Detection and Response, EDR, Endpoint Protection Platform

A CYBERSECURITY SOLUTION PROTECTING YOUR ENVIRONMENT 24/7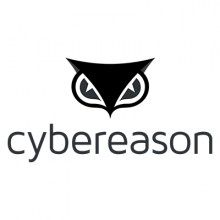 Cybereason provides cyber attack protection that unifies security from the endpoint, to the enterprise, to everywhere the battle moves. Cybereason's Defense Platform combines the industry's top-rated detection and response (EDR and XDR), next-gen anti-virus (NGAV), and proactive threat hunting to deliver context-rich analysis of every element of a MalOp (malicious operation). Cybereason is a privately held, international company headquartered in Boston with customers in more than 40 countries.

Check Point is a well known leader of software and hardware products for cyber security including next-generation cloud security solutions for network security, endpoint security, mobile security, data security, secure web gateway (SWG), remote access ZTNA, email security and Microsoft Office 365 email and extended Microsoft application security. When looking for a single-platform for to bundle in many cyber security products, consider Check Point as a valuable cybersecurity platform option.