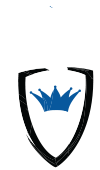 Ready to Schedule a Consultation?

The largest enterprises rely on TrueFort to secure their data center and cloud environments. After decades seeing disparate tools fail to protect our businesses, we decided to build what we could never buy: a platform with continuous behavior analytics, application intelligence, and automated enforcement for the application runtime environment. We believe in aligning security, operations, and development teams around a single truth for the optimal resources for each application to take control of lateral movement in the most critical environments.

Forescout delivers automated cybersecurity across the digital terrain. We empower our customers to achieve continuous alignment of their security frameworks with their digital realities, across all asset types – IT, IoT, OT and IoMT. It is a non-stop journey, managing cyber risk through automation and data-powered insights.

The Forescout Platform provides complete asset visibility of connected devices, continuous compliance, network segmentation, network access control and a strong foundation for zero trust. For more than 20 years, Fortune 100 organizations and government agencies have trusted Forescout to provide automated cybersecurity at scale. Forescout customers gain data-powered intelligence to accurately detect risks and quickly remediate cyberthreats without disruption of critical business assets.

In this time of increasing ransomware and cybercrime, Illumio provides the only proven segmentation product suite purpose-built for Zero Trust security.
In 2013, co-founders Andrew Rubin and PJ Kirner started Illumio
to build remarkably easy-to-use security technology that stops hackers and malware from moving laterally through networks.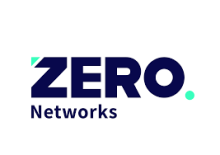 Zero Networks unifies internal and external network security, reinventing how segmentation and remote access are done.
We unified the disjointed pillars of network security – segmentation and remote access – into a single, simple platform. We did so by detaching them from the hardware and geographic location, making them truly elastic: They go with you wherever you are.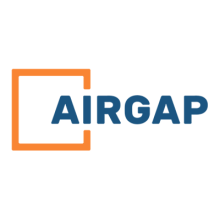 Ransomware threat is growing rapidly. While there are a whole bunch of security companies that are trying to prevent ransomware from getting into your network, Airgap's "Zero Trust Isolation Platform" protects your organization even if your perimeter is breached or if you have unpatched vulnerable servers inside your data center. Additionally, Airgap's "Ransomware Kill Switch" is the most potent ransomware response for the IT organization. Airgap can be deployed in minutes without any agents, forklift upgrades, or design changes. The company is founded by highly experienced cybersecurity experts and the solution is trusted by large enterprises and service providers.