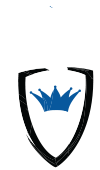 Ready to Schedule a Consultation?

Recorded Future is the world's largest provider of intelligence for enterprise security.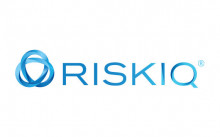 RiskIQ is the leader in attack surface management, providing the most comprehensive discovery, intelligence, and mitigation of threats associated with an organization's digital presence.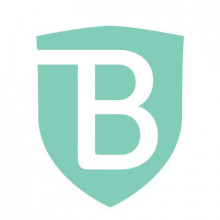 BrandShield prevents, detects and fights online scams: phishing attacks, fraud, executive impersonations and more.

ZeroFOX provides enterprises AI-powered protection, intelligence and disruption to identify and dismantle external threats across the public attack surface

Check Point is a well known leader of software and hardware products for cyber security including next-generation cloud security solutions for network security, endpoint security, mobile security, data security, secure web gateway (SWG), remote access ZTNA, email security and Microsoft Office 365 email and extended Microsoft application security. When looking for a single-platform for to bundle in many cyber security products, consider Check Point as a valuable cybersecurity platform option.

PerimeterX is the leading provider of solutions that detect and stop the abuse of identity and account information on the web. Its cloud-native solutions detect risks to your web applications and proactively manage them, freeing you to focus on growth and innovation. The world's largest and most reputable websites and mobile applications count on PerimeterX to safeguard their consumers' digital experience while disrupting the lifecycle of web attacks.

HUMAN is a Bot Security SaaS platform that protects enterprises from bot attacks to keep digital experiences human. HUMAN has one of the most advanced Human Verification Engine that protects applications, APIs and digital media from bot attacks, preventing losses and improving the digital experience for real humans. Today HUMAN verifies the humanity of more than 10 trillion interactions per week for some of the largest companies and internet platforms.

Shield Your Business From Cyber Attacks With Binary Defense Managed Detection and Response - MDR Solutions