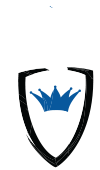 Ready to Schedule a Consultation?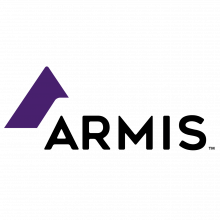 Armis is the first agentless, enterprise-class security platform to address the new threat landscape of unmanaged and IoT devices.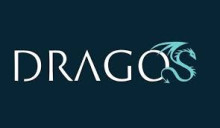 Dragos was founded by renowned ICS/OT practitioners who have defeated adversaries for the U.S. government, ally nations, and global firms. Today, Dragos is on a mission to protect the world's most critical infrastructure and safeguard civilization. We know that's a mission you can get behind

The Dragos Platform gives you visibility into your ICS/OT assets, vulnerabilities, threats, and response actions, and supports you with forensics and OT-specific playbooks.

OT Security Software - Operational Technology Security SaaS
Claroty secures cyber-physical systems across industrial (OT), healthcare (IoMT), and enterprise (IoT) environments: the Extended Internet of Things (XIoT). Through its unified platform, the company provides visibility, risk and vulnerability management, threat detection, and secure remote access to customers' existing infrastructure. Globally, Claroty is deployed by hundreds of organizations at thousands of sites and backed by the world's largest investment firms and industrial automation vendors.