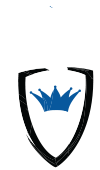 Ready to Schedule a Consultation?
What You Need To Know
SOC as a Service supplies your company with cost-effective options to protect your IT resources on-location and/or in the cloud. It offers an external group of cyber security experts who prioritize and detect critical threats.

360 SOC provides security compliance and sourcing consulting services.

Arctic Wolf provides 24/7 customized cybersecurity through its cloud-native Arctic Wolf Platform for Managed Detection and Response (MDR), Managed Risk, and Managed Clound Monitoring. The Arctic Wolf team provides continuous monitoring, detection, and support to mitigate risk and vulnerabilities.

Centripetal invented the Threat Intelligence Gateway and leverages its technologies to deliver CleanINTERNET, a comprehensive intelligence-led cyber service.

CRITICALSTART is leading the way in Managed Detection and Response (MDR) services.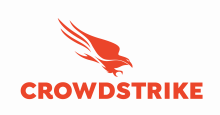 CrowdStrike is a US-based company that provides cloud workload, endpoint security, threat intelligence, and cyberattack response serrvices.

CyberProof is a security services company that intelligently manages your incident detection and response.

Deepwatch is a solution to businesses requiring additional resources in managed security services through theri SecOps cloud platform

GLS assists businesses minimize CAPEX and OPEX costs when migrating to SD-WAN. Their tactics evaluates risks and strategizes the best positions to deploy, monitor, and manage infrastructure.

SolarWinds is a leader in comprehensive and affordable IT management applications. Globally distributed from SMB to enterprise companies, their products empowers monitoring and managed IT services that exist on-premise and in the cloud.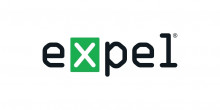 Expel - Transparent SaaS (SOC as a Service)

Avertium is a leading provider of managed cybersecurity services

A CYBERSECURITY SOLUTION PROTECTING YOUR ENVIRONMENT 24/7

eSentire is the Authority in Managed Detection and Response, protecting the critical data and applications of 1000+ organizations in 70+ countries from known and unknown cyber threats.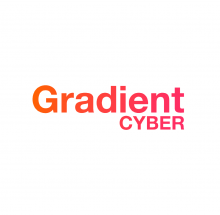 Gradient is a total solution that is a powerful combination of proprietary technology and Sr. Cybersecurity Analysts that make the job of managing security much easier for smaller IT teams; without breaking the bank.

Shield Your Business From Cyber Attacks With Binary Defense Managed Detection and Response - MDR Solutions

Hunters is a group of cyber and technology experts with a mission to revolutionize security operations by combining data engineering, security expertise and layers of automation to expedite decision making,
helping security teams become attack-ready. Hunters infuses how attackers think and act into a platform that helps security operations see and stop attacks at their root.