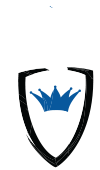 Ready to Schedule a Consultation?
Cyber Security Is All About Protecting Your Data.

You Cannot Protect What You Don't Know
Businesses Need Visibility Into All Assets On Their Domain. This is where Attack Surface Management Solutions come in to play.

Attack Surface Management (ASM) Solutions and Tool Help Identify:
1) Known Assets
2) Unknown Assets
3) Rogue Assets

Axonius specializes in cybersecurity asset management supplying security policies and solutions to correct security gaps, threats, vulnerabilities, and emergency incident response through seamless integration of IT, security and operation management platforms.

Recorded Future is the world's largest provider of intelligence for enterprise security.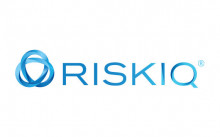 RiskIQ is the leader in attack surface management, providing the most comprehensive discovery, intelligence, and mitigation of threats associated with an organization's digital presence.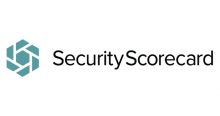 SecurityScorecard was founded in 2013 by Dr. Alex Yampolskiy and Sam Kassoumeh. Through their patented rating technology, SecurityScorecard creates an instant risk analysis and is used by over one thousand companies to self-monitor, evaluate third party risk, andn cyber insurance underwriting.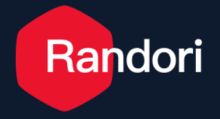 Randori unifies Attack Surface Management (ASM) and Continuous Automated Red Teaming (CART) to provide businesses with visibility, actionable insights and validation they need to proactively prevent breaches.

Sevco Security is designed to deliver the most accurate & comprehensive asset information possible for better, smarter, and faster decision making to improve posture and reduce risk.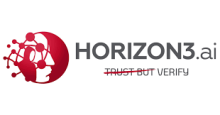 We are a mix of US Special Operations, US National Security, and cybersecurity industry veterans. Our mission is to "turn the map around" – using the attacker's perspective to help enterprises prioritize defensive efforts.
Founded in 2019, Horizon3.ai is headquartered in San Francisco, CA, and 100% made in the USA.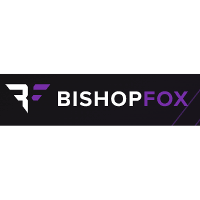 We've been in the offensive security space for almost two decades and are proud to be home to the innovators, engineers, and exploit writers behind some of the most popular security tools and research out there.

Black Kite pushes the limits on predictive insights, delivering the highest quality intelligence to help organizations make better risk decisions and improve the health and safety of the entire planet's cyber ecosystem.