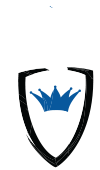 Ready to Schedule a Consultation?
What You Need To Know
Asset management is an approach to controlling, managing, and identifying the of value a group or entity throughout an entire life cycle. It may apply both to tangible assets and to intangible assets.
Assessment
The assessment includes best practices that evaluate an organization's capabilities through a defined optimization process. The report is then used as a critical reference point to evaluate and improve the company.

Axonius specializes in cybersecurity asset management supplying security policies and solutions to correct security gaps, threats, vulnerabilities, and emergency incident response through seamless integration of IT, security and operation management platforms.

One Source Communications (OSC) simplifies complex resource requirements for companies needing producrement, IT provisions, service requests, helpdesk, and property acquisition/divestiture management.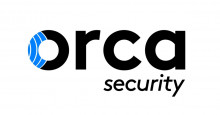 Get Agentless, Workload-Deep, Context-Aware Security and Compliance for AWS, Azure, and GCP.
Detect and prioritize cloud security risk – in minutes, not months.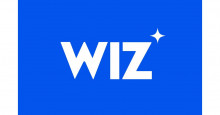 Wiz is a new approach to cloud security that finds the most critical risks and infiltration vectors with complete coverage across the full stack of multi-cloud environments.

runZero brings together the best of IT, security and networking technology to deliver amazing network discovery and asset inventory capabilities for modern enterprises. If your looking to cyber security asset discovery and management tools, look no further than runZero for your network discovery and asset inventory platform.