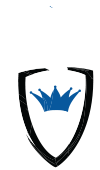 Ready to Schedule a Consultation?
What You Need To Know
Managed Detection and Response (MDR) is a security service that manages intellectual threat finding, monitoring, analysis and response.

360 SOC provides security compliance and sourcing consulting services.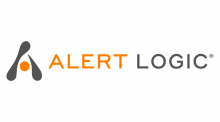 Alert Logic's Managed Detection and Response platform focuses exceptional performance in around-the-clock security in cyber attack protection.


Arctic Wolf provides 24/7 customized cybersecurity through its cloud-native Arctic Wolf Platform for Managed Detection and Response (MDR), Managed Risk, and Managed Clound Monitoring. The Arctic Wolf team provides continuous monitoring, detection, and support to mitigate risk and vulnerabilities.

CRITICALSTART is leading the way in Managed Detection and Response (MDR) services.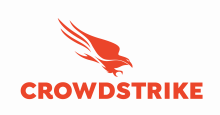 CrowdStrike is a US-based company that provides cloud workload, endpoint security, threat intelligence, and cyberattack response serrvices.

CyberProof is a security services company that intelligently manages your incident detection and response.

Deepwatch is a solution to businesses requiring additional resources in managed security services through theri SecOps cloud platform

GLS assists businesses minimize CAPEX and OPEX costs when migrating to SD-WAN. Their tactics evaluates risks and strategizes the best positions to deploy, monitor, and manage infrastructure.

Rapid7 is trusted and depended on around the world to provide advanced technology, services, and in-depth research for complex vulnerabilities and cyberattacks affecting security teams.

Infocyte is a globally trusted leader in proactive threat detection, Microsoft 365 security compliance, and incident response.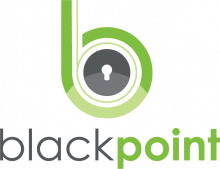 Blackpoint Cyber is a technology-focused cybersecurity company headquartered in Maryland, USA. The company was established by former US Department of Defense and Intelligence security experts and leverages its real-world cyber experience and knowledge of malicious tradecraft to help MSPs safeguard their infrastructure and operations.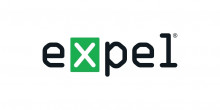 Expel - Transparent SaaS (SOC as a Service)

Avertium is a leading provider of managed cybersecurity services

Shield Your Business From Cyber Attacks With Binary Defense Managed Detection and Response - MDR Solutions