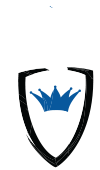 Ready to Schedule a Consultation?
AWS Cloud Security can be difficult to Identify, Protect, Detect, Respond and Recover. Here are vendors that support Amazon Web Services Cloud Cybersecurity.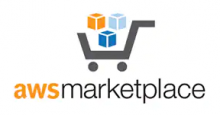 CYBER BUYER is an authorized AWS Marketplace Seller and Consulting Partner.

AWS customers can now purchase software solutions in AWS Marketplace, directly from authorized Consulting Partners like CYBER BUYER. We help AWS customers leverage our knowledge of your business, expertise in the cyber security marketplace, implementation and support, while receiving the same fast and friction-free purchase experience AWS customers are accustomed to in AWS Marketplace. Please engage CYBER BUYER directly to learn more about how to procure solutions on the AWS Marketplace.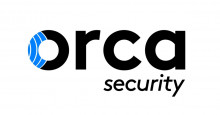 Get Agentless, Workload-Deep, Context-Aware Security and Compliance for AWS, Azure, and GCP.
Detect and prioritize cloud security risk – in minutes, not months.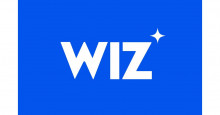 Wiz is a new approach to cloud security that finds the most critical risks and infiltration vectors with complete coverage across the full stack of multi-cloud environments.

Aqua protects applications from development to production, across VMs, containers, and serverless workloads,
up and down the stack.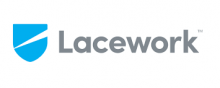 Lacework delivers security and compliance for the cloud.