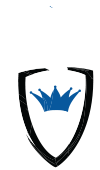 Ready to Schedule a Consultation?
Continuous monitoring automates the monitoring of your information security controls, vulnerabilities, and other cyber threats. By providing real-time visibility into vulnerabilities, threats or misconfigurations, you can most expediently react to address any potential security concerns. This helps organizations to continually evaluate their total security to determine whether they are complying with policies and standards routinely and when system changes occur.


360 SOC provides security compliance and sourcing consulting services.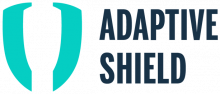 Adaptive Shield provides enterprises a continuous, automated solution and built-in knowledge base that makes native SaaS security possible and easy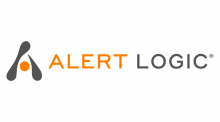 Alert Logic's Managed Detection and Response platform focuses exceptional performance in around-the-clock security in cyber attack protection.


Anlyz provides its next-level security platform with an exceptional and experienced team. Their specialties in cybersecurity and business continuity sets them apart to provide trustworthy support.

Arctic Wolf provides 24/7 customized cybersecurity through its cloud-native Arctic Wolf Platform for Managed Detection and Response (MDR), Managed Risk, and Managed Clound Monitoring. The Arctic Wolf team provides continuous monitoring, detection, and support to mitigate risk and vulnerabilities.

Cynet is a pioneer and leader in advanced threat detection and response

GLS assists businesses minimize CAPEX and OPEX costs when migrating to SD-WAN. Their tactics evaluates risks and strategizes the best positions to deploy, monitor, and manage infrastructure.

Intruder is a proactive security monitoring platform for internet-facing systems.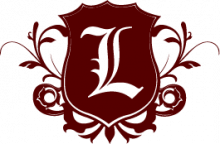 Lares is compiled of intensly trained and experienced IT security experts, providing unique approaches to organizational security.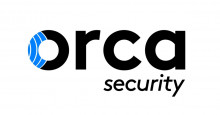 Get Agentless, Workload-Deep, Context-Aware Security and Compliance for AWS, Azure, and GCP.
Detect and prioritize cloud security risk – in minutes, not months.


Rackspace manages applications, data, security networks, that assists companies transition to cloud technology and excel in its usage. With customer success as its priority, Rackspace extends its passion to experts to deliver the best customer service experience.

Rapid7 is trusted and depended on around the world to provide advanced technology, services, and in-depth research for complex vulnerabilities and cyberattacks affecting security teams.

Recorded Future is the world's largest provider of intelligence for enterprise security.

SolarWinds is a leader in comprehensive and affordable IT management applications. Globally distributed from SMB to enterprise companies, their products empowers monitoring and managed IT services that exist on-premise and in the cloud.

Varonis protects enterprise data, confidential customer details, product data, and other intellectual property. Services also include threat detection, managed response, and compliance.

Vectra® enables enterprises to immediately detect and respond to cyber attacks across cloud, data center, IT and IoT networks. As the leader in network detection and response (NDR), Vectra uses AI to empower the enterprise SOC to automate threat discovery, prioritization, hunting and response. Vectra is Security that thinks®.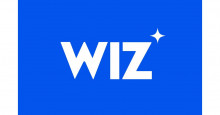 Wiz is a new approach to cloud security that finds the most critical risks and infiltration vectors with complete coverage across the full stack of multi-cloud environments.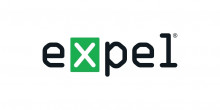 Expel - Transparent SaaS (SOC as a Service)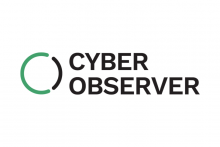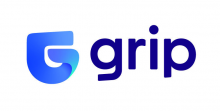 Gartner has named SaaS Security Posture Management (SSPM) as a MUST HAVE solution to continuously assess security risks and manage the SaaS applications' security posture. Another category Grip supports it the new SaaS Security Control Plane (SSCP) category.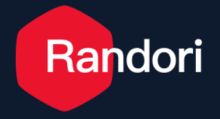 Randori unifies Attack Surface Management (ASM) and Continuous Automated Red Teaming (CART) to provide businesses with visibility, actionable insights and validation they need to proactively prevent breaches.

Shield Your Business From Cyber Attacks With Binary Defense Managed Detection and Response - MDR Solutions