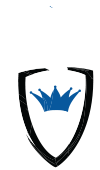 Ready to Schedule a Consultation?
What You Need To Know
CISO as a Service aligns strategic business operations with an company's cybersecurity program. Adding CISO as a Service is a critical step and investment that strengthens the cybersecurity program and enforces proactive regulatory compliance.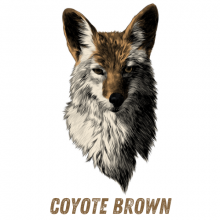 We are a Cyber Security Consulting & Advisory Firm composed of highly experienced strategic cybersecurity advisors and consultants helping clients maintain a healthy cyber security posture.