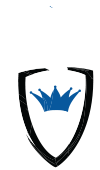 Ready to Schedule a Consultation?
In order to properly secure your organizations assets, they must first be identified and classified. Classifying assets requires a reliable system for assigning different assets to distinct groups.
Different rules can then be applied to each asset group to create a framework for handling each of your asset types. This structure provides visibility that makes tracking much easier.


Assure Professional specializes in providing cybersecurity, assurance, and compliance solutions. With a unique service, they provide due diligence, private equity, accounting services, and compliance connection programs for SOC 1 (formerly SSAE 16) Audits, Soc 2 + HITRUST Audits, SOC SOC Readiness Assessments, SOC for Cybersecurity, SOC for Vendor Supply Chain, ISO 27001 Assessments and HIPAA/HITECH Assessments.

Axonius specializes in cybersecurity asset management supplying security policies and solutions to correct security gaps, threats, vulnerabilities, and emergency incident response through seamless integration of IT, security and operation management platforms.

One Source Communications (OSC) simplifies complex resource requirements for companies needing producrement, IT provisions, service requests, helpdesk, and property acquisition/divestiture management.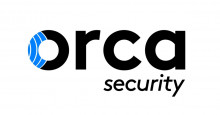 Get Agentless, Workload-Deep, Context-Aware Security and Compliance for AWS, Azure, and GCP.
Detect and prioritize cloud security risk – in minutes, not months.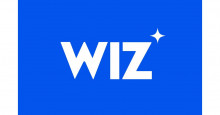 Wiz is a new approach to cloud security that finds the most critical risks and infiltration vectors with complete coverage across the full stack of multi-cloud environments.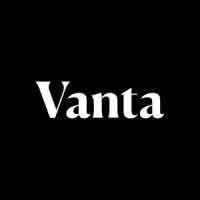 Automated security monitoring for compliance certifications: SOC 2, HIPAA, and ISO 27001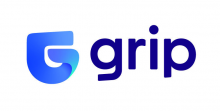 Gartner has named SaaS Security Posture Management (SSPM) as a MUST HAVE solution to continuously assess security risks and manage the SaaS applications' security posture. Another category Grip supports it the new SaaS Security Control Plane (SSCP) category.

runZero brings together the best of IT, security and networking technology to deliver amazing network discovery and asset inventory capabilities for modern enterprises. If your looking to cyber security asset discovery and management tools, look no further than runZero for your network discovery and asset inventory platform.

Sevco Security is designed to deliver the most accurate & comprehensive asset information possible for better, smarter, and faster decision making to improve posture and reduce risk.