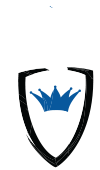 Ready to Schedule a Consultation?
What Are The Benefits Of Cloud Access Security Broker (CASB)?

Allows Cyber Security Teams To:
Determine risk of unapproved cloud solutions
Increase security of approved cloud applications with APIs that support data loss prevention (DLP), UEBA, and adaptive access control (AAC)
Monitor usage and adoption of approved cloud services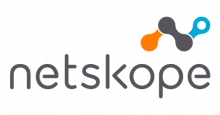 Made in America, Netskope provides security applications through cloud-native solutions to companies needing security protection.

Bitglass Next-Gen CASB and SmartEdge Secure Web Gateway deliver Zero-Day data & threat protection for any app, any device, any network.