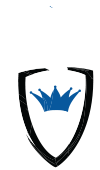 Ready to Schedule a Consultation?
What You Need To Know
Our cyber security consulting services assess and provide a multitude of roles for your organization in the cyber security field. We understand the risks and attack potential of your networks, systems, and applications. Our priority is helping you completely understand the next steps to strengthen your systems to prevent additional vulnerabilities.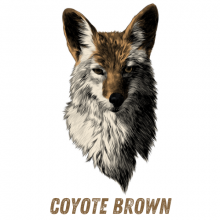 We are a Cyber Security Consulting & Advisory Firm composed of highly experienced strategic cybersecurity advisors and consultants helping clients maintain a healthy cyber security posture.

A team of enterprise technology advisors whose core focus is to help you navigate strategic issues and align technology with the vision of the business. Krewe Advisory Group's primary goal is to guide business objectives to achieve successful outcomes with Cybersecurity at the forefront.