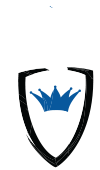 Ready to Schedule a Consultation?
What You Need To Know
Our Regulatory Compliance Gap Assessment evaluates your company and identifies the gaps in compliance needed for correction. We look through policies and procedures and match them to local, state, and federal compliance regulations so that you may minimize risks and pursue corrective actions when called for.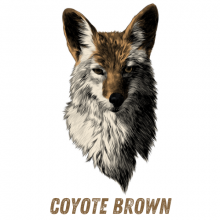 We are a Cyber Security Consulting & Advisory Firm composed of highly experienced strategic cybersecurity advisors and consultants helping clients maintain a healthy cyber security posture.

Strike Graph customers earn audited SOC2 security certifications with confidence.

Their highly-skilled practitioners are trained to meet clients where they are – whether that be in the midst of a crisis or proactively seeking cybersecurity services.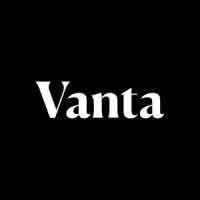 Automated security monitoring for compliance certifications: SOC 2, HIPAA, and ISO 27001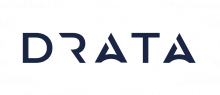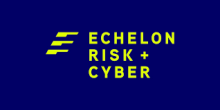 Echelon was born from the idea that cybersecurity isn't something that a professional services firm can just dabble in. Cybersecurity, privacy and technology risk present major threats that disrupt our way of life. That threat is constantly evolving, so we are too. We see it as our calling to stem the tide. We are all in. While other cybersecurity professional services firms tout what they do, few can articulate why they do it. We know exactly what drives us - protecting your basic right to security and privacy.
Our origin story begins with our name. The echelon formation creates a staggered but unified front, used to successfully provide excellent range of vision and protection to each participant. From our name, to how we conduct and manage ourselves on a day-to-day basis, we are built to be that trusted ally.