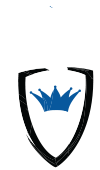 Ready to Schedule a Consultation?

A supplier of a competitive third-party cyber risk management platform that identifies, evaluates, and monitors enterprise-level cyber security, CyberGRX sets the standard on automation and analytics to provide valuable solutions preventing security threats.

Recorded Future is the world's largest provider of intelligence for enterprise security.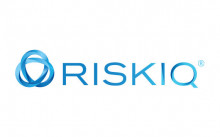 RiskIQ is the leader in attack surface management, providing the most comprehensive discovery, intelligence, and mitigation of threats associated with an organization's digital presence.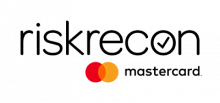 RiskRecon provides a SaaS platform that helps organizations more effectively manage the risk reality of increasingly interconnected IT ecosystems by delivering frequent, comprehensive and actionable security performance measurements.

UpGuard delivers a well-rounded cyber risk solution by bringing together third-party security ratings, vendor questionaires, and cyber threat data.

Panorays is dedicated to eliminating third-party security risk so that companies worldwide can quickly and securely do business together.
We automate, accelerate and scale customers' vendor security evaluation and risk management process.