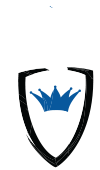 Ready to Schedule a Consultation?
What You Need To Know
The Pre Audit Readiness Assessment connects cybersecurity to assess their preparedness for their require compliance tests. The assessment assists cyber professionals to acknowledge and list any known cybersecurity deficiencies, and detail which compliance requirements are not met.

Assure Professional specializes in providing cybersecurity, assurance, and compliance solutions. With a unique service, they provide due diligence, private equity, accounting services, and compliance connection programs for SOC 1 (formerly SSAE 16) Audits, Soc 2 + HITRUST Audits, SOC SOC Readiness Assessments, SOC for Cybersecurity, SOC for Vendor Supply Chain, ISO 27001 Assessments and HIPAA/HITECH Assessments.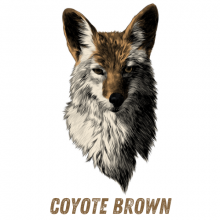 We are a Cyber Security Consulting & Advisory Firm composed of highly experienced strategic cybersecurity advisors and consultants helping clients maintain a healthy cyber security posture.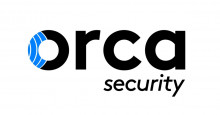 Get Agentless, Workload-Deep, Context-Aware Security and Compliance for AWS, Azure, and GCP.
Detect and prioritize cloud security risk – in minutes, not months.


Strike Graph customers earn audited SOC2 security certifications with confidence.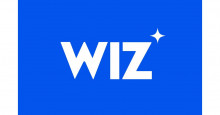 Wiz is a new approach to cloud security that finds the most critical risks and infiltration vectors with complete coverage across the full stack of multi-cloud environments.

Their highly-skilled practitioners are trained to meet clients where they are – whether that be in the midst of a crisis or proactively seeking cybersecurity services.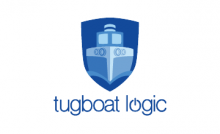 Like the immortal tugboat, we're passionate about guiding you through the rough seas of information security and privacy into the calm waters of proven policies, practices and compliance.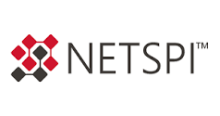 NetSPI is a penetration testing company that is transforming the cyber security testing industry with tech-enabled services and prevention-based cyber security techniques. Global enterprises choose NetSPI's penetration testing service to test their applications, networks, and cloud infrastructure at scale and manage their attack surfaces.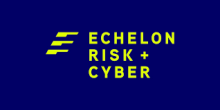 Echelon was born from the idea that cybersecurity isn't something that a professional services firm can just dabble in. Cybersecurity, privacy and technology risk present major threats that disrupt our way of life. That threat is constantly evolving, so we are too. We see it as our calling to stem the tide. We are all in. While other cybersecurity professional services firms tout what they do, few can articulate why they do it. We know exactly what drives us - protecting your basic right to security and privacy.
Our origin story begins with our name. The echelon formation creates a staggered but unified front, used to successfully provide excellent range of vision and protection to each participant. From our name, to how we conduct and manage ourselves on a day-to-day basis, we are built to be that trusted ally.

As cyber-threats and regulatory mandates continue to expand, organizations are challenged by the difficulties of implementing effective cybersecurity and compliance programs. With Apptega, organizations of all sizes, including Fortune 500 enterprises and Managed Security Service Providers (MSSPs), are simplifying cybersecurity and compliance management.
Apptega is at the intersection of simple user experiences and patent-pending technology, providing an innovative platform paired with industry frameworks to build, manage and report great cybersecurity.

CYGNVS - Incident Response Platform

The CYGNVS platform is mobile friendly, out-of-band, secure and pre-configured with built-in playbooks, industry templates and workstream assignments. Using the CYGNVS platform will guide you through your tailored response plan assigning role-specific tasks to team members. When disaster strikes and your corporate network and/or email is compromised, CYGNVS is your place to securely, swiftly respond and recover.