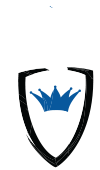 Ready to Schedule a Consultation?
Asset management software helps businesses manage and analyze their assets. By controlling and measuring asset performance, costs, and usage, companies can better identify issues and make necessary changes.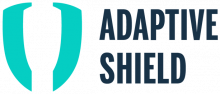 Adaptive Shield provides enterprises a continuous, automated solution and built-in knowledge base that makes native SaaS security possible and easy

Axonius specializes in cybersecurity asset management supplying security policies and solutions to correct security gaps, threats, vulnerabilities, and emergency incident response through seamless integration of IT, security and operation management platforms.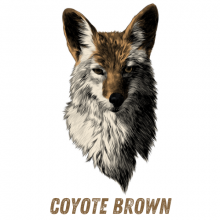 We are a Cyber Security Consulting & Advisory Firm composed of highly experienced strategic cybersecurity advisors and consultants helping clients maintain a healthy cyber security posture.

runZero brings together the best of IT, security and networking technology to deliver amazing network discovery and asset inventory capabilities for modern enterprises. If your looking to cyber security asset discovery and management tools, look no further than runZero for your network discovery and asset inventory platform.

Sevco Security is designed to deliver the most accurate & comprehensive asset information possible for better, smarter, and faster decision making to improve posture and reduce risk.