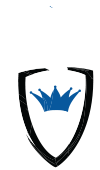 Ready to Schedule a Consultation?
With our Dark Web Assessment, we search for publicly exposed data that may be of interest to your business that you may be unaware of.

Recorded Future is the world's largest provider of intelligence for enterprise security.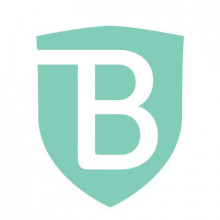 BrandShield prevents, detects and fights online scams: phishing attacks, fraud, executive impersonations and more.

ZeroFOX provides enterprises AI-powered protection, intelligence and disruption to identify and dismantle external threats across the public attack surface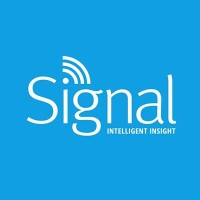 Assess Threats, Risks and Vulnerabilities using Signal Corporation's OSINT Threat, Dark Web Monitoring and Risk Intelligence Platform. Signal Corporation provides access to online data, including the dark web, to give physical security, supply chain, crisis management, fraud, cyber security, and human resource teams early stage indicators of possible threats allowing them to take mitigate steps quickly. Monitor multiple data sources, advanced dark web search capability and real-time email and mobile notifications.


HackNotice is a threat intelligence provider that helps consumers and businesses identify and protect against potential risks and respond to hacks through real-time alerts, around the clock monitoring, and actionable recovery recommendations. Indexing up to a quarter of a billion records each day, HackNotice provides users with the information and visibility they need to protect their digital identities. Founded in 2018, HackNotice is based in Austin, TX.