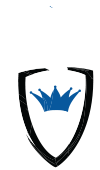 Ready to Schedule a Consultation?
What You Need To Know
Email Encryption software provides a portal for business emails to send and receive securely where messages are accessed by the intended individuals.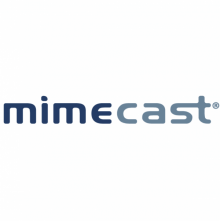 Mimecast provides cybersecurity email protection globally, reigniting brand trust while reinforcing business IT resilience. The Mimecast cloud suite stretches from email to web security, training, data protection, uptime assurance and other services when matched against security attacks, human missteps, and technology failures.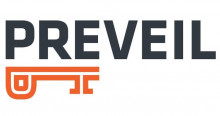 PreVeil makes encryption easy for everyday use.

Proofpoint supplies problem-solving cybersecurity and compliance services protecting companies and their customers throughout email, websites, cloud services and social media.