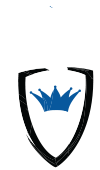 Ready to Schedule a Consultation?
What You Need To Know
Security Awareness Training is the process of providing formal cybersecurity education to your workforce about a variety of information security threats and your company's policies and procedures for addressing them.

IRONSCALES - A Self-Learning Email Security Platform To Proactively Fight Phishing Attacks.

KnowBe4 educates companies, thought leaders, and other business-solution experts through an innovative security awareness and phishing platform training platform.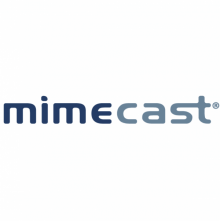 Mimecast provides cybersecurity email protection globally, reigniting brand trust while reinforcing business IT resilience. The Mimecast cloud suite stretches from email to web security, training, data protection, uptime assurance and other services when matched against security attacks, human missteps, and technology failures.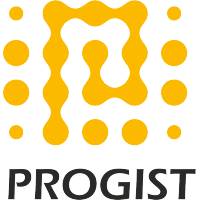 ProgIST Solutions provides innovative security solutions and products to a multitude of industries, including banks, insurers, stock echanges, online trading firms, finance companies, payment processors, healthcare companies, and manufacturers.

Proofpoint supplies problem-solving cybersecurity and compliance services protecting companies and their customers throughout email, websites, cloud services and social media.

Stickley on Security provides SoS Advisors that educate customers and professionals on the latest security risks, while providing actionable solutions to maintain data security.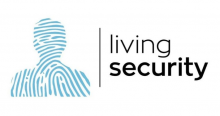 Living Security is trusted by security-minded organizations like CVS Health, MasterCard, Verizon, MassMutual, Biogen, AmerisourceBergen, Hewlett Packard, JP Morgan, and Target.


HackNotice is a threat intelligence provider that helps consumers and businesses identify and protect against potential risks and respond to hacks through real-time alerts, around the clock monitoring, and actionable recovery recommendations. Indexing up to a quarter of a billion records each day, HackNotice provides users with the information and visibility they need to protect their digital identities. Founded in 2018, HackNotice is based in Austin, TX.