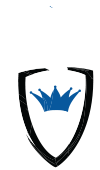 Ready to Schedule a Consultation?
Account Takeover Protection
Affiliate Monitoring
Anti-Counterfeiting
Anti-Phishing Protection
Adversary Disruption
Brand Protection

Counterfeit Sales
Logo Protection
Patent Protection
Social Media Protection
Trademark Protection and Infringements

Brand Intelligence
Counterfeit Sales
DarkOps
Dark Web Intelligence
Digital Risk Protection
Domain Protection
Domain Squatting
Domain Takedown Services
Executive Impersonation
Executive Protection
Grey Market
Impersonation Detection
IP Infringement
Location Protection
Logo Protection
Online Brand Abuse
Online Marketplace Detection (Amazon , eBay, Mercado Libre, Rakuten, AliExpress, Shopee, Walmart, Etsy, others)
Patent Protection
Physical and Event Threats
Takedown Services
Threat Hunting
Trademark Protection
Unauthorized Reseller Monitoring
Web & Social Anti-Phishing

Recorded Future is the world's largest provider of intelligence for enterprise security.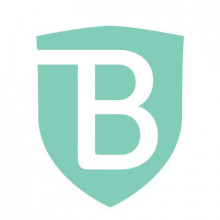 BrandShield prevents, detects and fights online scams: phishing attacks, fraud, executive impersonations and more.

ZeroFOX provides enterprises AI-powered protection, intelligence and disruption to identify and dismantle external threats across the public attack surface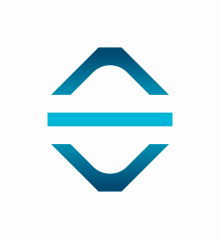 SafeGuard Cyber provides end-to-end digital risk protection.

PerimeterX is the leading provider of solutions that detect and stop the abuse of identity and account information on the web. Its cloud-native solutions detect risks to your web applications and proactively manage them, freeing you to focus on growth and innovation. The world's largest and most reputable websites and mobile applications count on PerimeterX to safeguard their consumers' digital experience while disrupting the lifecycle of web attacks.

HUMAN is a Bot Security SaaS platform that protects enterprises from bot attacks to keep digital experiences human. HUMAN has one of the most advanced Human Verification Engine that protects applications, APIs and digital media from bot attacks, preventing losses and improving the digital experience for real humans. Today HUMAN verifies the humanity of more than 10 trillion interactions per week for some of the largest companies and internet platforms.