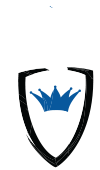 Ready to Schedule a Consultation?
Assess and train your cyber security workforce resilience for teams across the entire organization.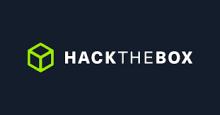 Hack The Box is a leading gamified cybersecurity upskilling, certification, and talent assessment software platform enabling individuals, businesses, government institutions, and universities to sharpen their offensive and defensive security expertise.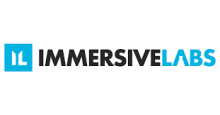 Immersive Labs powers the real-time measurement of human cyber capabilities across technical and non-technical teams—any role within the organization, including cyber teams, developers, engineers and executives.