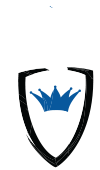 Ready to Schedule a Consultation?
What You Need To Know
Establish sustainable methods to mitigate risks and confidently maintain business continuity. Operating a company successfully depends on critical operational planning to weather various conditions including power-outages, pandemics, weather-related disasters, economic crisis, and any other critical conditions that would greatly impact your day-to-day business.
Creating a plan would include:
Identifying operation risks
Establishing a set of priorities
Continuously Track key performance indicators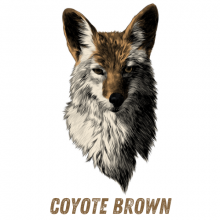 We are a Cyber Security Consulting & Advisory Firm composed of highly experienced strategic cybersecurity advisors and consultants helping clients maintain a healthy cyber security posture.

Recovery Point Systems (RPS)
Disaster Recovery as a Service (DRaaS)
Backup as a Service (BaaS)
Recognized as a leader by Gartner for their DRaaS services.

Halcyon is a cybersecurity company building products that stop ransomware from impacting enterprise customers. The Halcyon Anti-Ransomware and Cyber Resilience Platform offers layered ransomware protection that combines pre-execution detection, behavioral modeling, deception techniques and, if all else fails, resiliency, recovery and isolation of impacted nodes.

CYGNVS - Incident Response Platform

The CYGNVS platform is mobile friendly, out-of-band, secure and pre-configured with built-in playbooks, industry templates and workstream assignments. Using the CYGNVS platform will guide you through your tailored response plan assigning role-specific tasks to team members. When disaster strikes and your corporate network and/or email is compromised, CYGNVS is your place to securely, swiftly respond and recover.