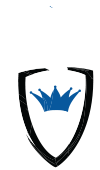 Ready to Schedule a Consultation?
Data privacy management supports enterprises to securely keep sensitive information in compliance with regulations (e.g. HIPAA, GDPR, etc.​). All aspects of business can operate efficiently in time and resources through day-to-day productive automations while aligned with compliance standards.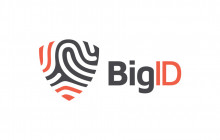 Data is the critical factor for all businesses - not just to persevere, but to continue to innovate.

BitSight enhances the tactics and methods that organizations understand and manage security risk. BitSight is utilized by Fortune 500, top investment banks, cyber insurers and over 1,000 customers.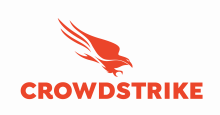 CrowdStrike is a US-based company that provides cloud workload, endpoint security, threat intelligence, and cyberattack response serrvices.

OneTrust is the #1 fastest growing and most widely used technology platform to help organizations be more trusted, and operationalize privacy, security, data governance, and compliance programs.

Privacy leaders simplify and automate their privacy programs with the TrustArc Privacy Management Platform.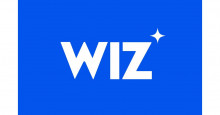 Wiz is a new approach to cloud security that finds the most critical risks and infiltration vectors with complete coverage across the full stack of multi-cloud environments.

Next is disrupting the legacy data loss prevention market with a user-centric, flexible, cloud-native, AI/ML-powered solution built for today's threat landscape. The Reveal Platform by Next uncovers risk, educates employees and fulfills security, compliance and regulatory needs.