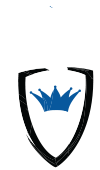 Ready to Schedule a Consultation?
What You Need To Know
Cyber Security Program Development Assessment is a combination of assessment services that give your organization a complete and detailed review of all tools, processes, procedures, communication, and policies that consist of your company's existing cyber security program.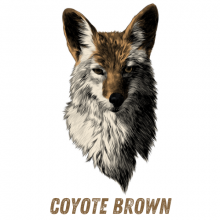 We are a Cyber Security Consulting & Advisory Firm composed of highly experienced strategic cybersecurity advisors and consultants helping clients maintain a healthy cyber security posture.

KnowBe4 educates companies, thought leaders, and other business-solution experts through an innovative security awareness and phishing platform training platform.

Their highly-skilled practitioners are trained to meet clients where they are – whether that be in the midst of a crisis or proactively seeking cybersecurity services.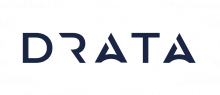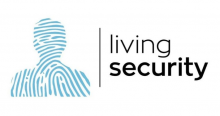 Living Security is trusted by security-minded organizations like CVS Health, MasterCard, Verizon, MassMutual, Biogen, AmerisourceBergen, Hewlett Packard, JP Morgan, and Target.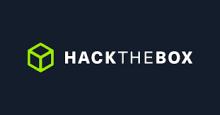 Hack The Box is a leading gamified cybersecurity upskilling, certification, and talent assessment software platform enabling individuals, businesses, government institutions, and universities to sharpen their offensive and defensive security expertise.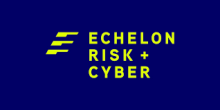 Echelon was born from the idea that cybersecurity isn't something that a professional services firm can just dabble in. Cybersecurity, privacy and technology risk present major threats that disrupt our way of life. That threat is constantly evolving, so we are too. We see it as our calling to stem the tide. We are all in. While other cybersecurity professional services firms tout what they do, few can articulate why they do it. We know exactly what drives us - protecting your basic right to security and privacy.
Our origin story begins with our name. The echelon formation creates a staggered but unified front, used to successfully provide excellent range of vision and protection to each participant. From our name, to how we conduct and manage ourselves on a day-to-day basis, we are built to be that trusted ally.

There are three distinct and vital pillars of cybersecurity defense — people, process, and technology. All are important, but the people run the technologies and processes. They need to have measurable technical and soft skills to best defend against cyber threats.
Only Cloud Range offers the breadth of services to help you hire, train, upskill, and retain. Live-fire cyberattack simulations enable the whole security team to work together to defend against the latest threats. Hands-on training modules improve cybersecurity skills and abilities. Hiring assessments ensure the right people are in the right seats with a plan for growth. Tabletop 2.0 exercises improve communication and critical thinking from the newest analyst to the C-suite. Plus, Cloud Range is full-service, so we take care of all the administration and coordination.

RangeForce is a cloud-based and on-demand cyber skills platform, featuring real IT infrastructure, real security tools, and real cyber threats.
It levels up SOC and cybersecurity professionals with realistic, holistic, advanced defensive skills training, while accurately and quantitatively assessing existing team capabilities.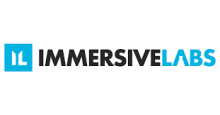 Immersive Labs powers the real-time measurement of human cyber capabilities across technical and non-technical teams—any role within the organization, including cyber teams, developers, engineers and executives.


CYGNVS - Incident Response Platform

The CYGNVS platform is mobile friendly, out-of-band, secure and pre-configured with built-in playbooks, industry templates and workstream assignments. Using the CYGNVS platform will guide you through your tailored response plan assigning role-specific tasks to team members. When disaster strikes and your corporate network and/or email is compromised, CYGNVS is your place to securely, swiftly respond and recover.