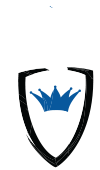 Ready to Schedule a Consultation?
What You Need To Know
Domain-based Message Authentication, Reporting, and Conformance (DMARC) is an email authentication protocol used to provide email domain owners with security options that protects their domain from unauthorized management. This technique is also referred to as email spoofing.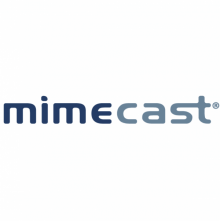 Mimecast provides cybersecurity email protection globally, reigniting brand trust while reinforcing business IT resilience. The Mimecast cloud suite stretches from email to web security, training, data protection, uptime assurance and other services when matched against security attacks, human missteps, and technology failures.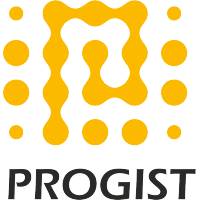 ProgIST Solutions provides innovative security solutions and products to a multitude of industries, including banks, insurers, stock echanges, online trading firms, finance companies, payment processors, healthcare companies, and manufacturers.

Valimail provides a hassle-free, monitoring solution that will identify up to 100% of your services by name. This eliminates the challenges of interpreting raw IP data in DMARC reports manually. Quickly identify and authorize all senders, point out any bad actors, and make the first step towards enforcement with Monitor.

Valimail Monitor expedites service configuration and DMARC implementation by eliminating the need for ongoing manual analysis of XML-based DMARC reports.


Valimail Enforce is the better, smarter way to accelerate your journey to DMARC enforcement. We are committed to building world-class automation tools to get you to continuous enforcement. All without any manual SPF and DKIM configuration.You'll be able to protect your domains and improve email deliverability with our best-of-breed solution that offers advanced sending service intelligence, unlimited SPF lookups, and contextual analytics – all in one simple application that anyone can use.

Valimail Amplify is the only product that automates BIMI (Brand Indicators for Message Identification) and similar brand management systems, offering organizations the ability to manage brand consistency at scale.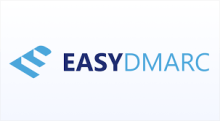 EasyDMARC is building the world's largest DMARC ecosystem. We are committed to ensuring businesses' security in cyberspace. Our solution prevents companies from data leakage, protects them from financial loss, and email phishing attacks, averts customer loss, secures their email accounts and prevents the unauthorized use of domains