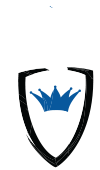 Ready to Schedule a Consultation?
What You Need To Know
The Service Organization Control 3 (SOC 3) lays out service companies' internal operation controls for security, availability, integrity, confidentiality, or privacy controls.
Assessment
SOC 3 reports are similar to SOC 2 reports, where SOC 3 is written to be read by a public audience. Usually these reports are less lengthy and do not include private details found in a SOC 2 report.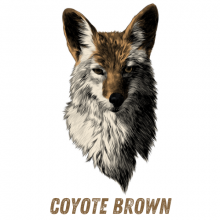 We are a Cyber Security Consulting & Advisory Firm composed of highly experienced strategic cybersecurity advisors and consultants helping clients maintain a healthy cyber security posture.

Strike Graph customers earn audited SOC2 security certifications with confidence.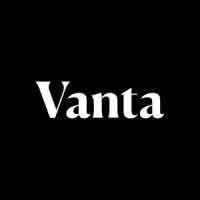 Automated security monitoring for compliance certifications: SOC 2, HIPAA, and ISO 27001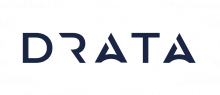 Keeper Security is a Password Management SaaS Platform that helps you manage, protect and monitor all your organization's passwords, secrets and remote connections with zero-trust security.



1Password is trusted by more than 100,000 businesses to protect their data, 1Password gives you complete control over passwords and other sensitive business information.
1Passworkd is a key asset of the Identity and Access Management (IAM) stack, 1Password protects all employee accounts – even those you aren't aware of. Give employees secure access to any app or service and safely share everything you need to work together – including logins, documents, credit cards, and more – while keeping everything else private.
1Password is easy to deploy and integrates with Azure AD, Okta, OneLogin, and Slack, so you can automatically provision employees using the systems you already trust. It's simple to manage and fits seamlessly into your team's workflow, so you can secure your business without compromising productivity.

Onspring is a Governance, Risk and Compliance Software Platform (GRC) that helps your business manage risk.