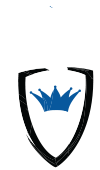 Ready to Schedule a Consultation?

Darktrace is a leader in cyber AI solutions and creator of the Autonomous Response technology.

Fortinet secures all types of business worldwide, from SMB to enterprises and government organizations, providing network security solutions.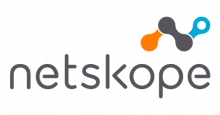 Made in America, Netskope provides security applications through cloud-native solutions to companies needing security protection.

Zscaler is a global leader in transforming organizational infrustructure into a cloud and mobile-first network. They provide enhanced, cloud-based solutions to users, networks and devices throughout more than 185 countries.

Cloudflare is a global network designed to make everything you connect to the Internet secure, private, fast, and reliable

Perimeter 81 is a Secure Access Service Edge (SASE) service simplifying network security for the modern and distributed workforce.

Check Point is a well known leader of software and hardware products for cyber security including next-generation cloud security solutions for network security, endpoint security, mobile security, data security, secure web gateway (SWG), remote access ZTNA, email security and Microsoft Office 365 email and extended Microsoft application security. When looking for a single-platform for to bundle in many cyber security products, consider Check Point as a valuable cybersecurity platform option.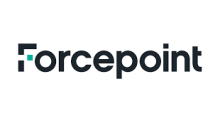 Forcepoint, is an American multinational corporation software company headquartered in Austin, Texas, that develops computer security software and data protection, cloud access security broker, firewall and cross-domain solutions. Forcepoint was founded in 1994 as an information technology reseller called NetPartners.

Forcepoint is the leading user and data security cybersecurity company, entrusted to safeguard organizations while driving digital transformation and growth. Our solutions adapt in real-time to how people interact with data, providing secure access while enabling employees to create value.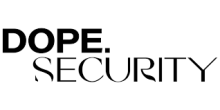 Introducing the fastest, safest, and most reliable internet secure web gateway for your company. With dope.swg, internet security checks are performed at your machine, bypassing datacenters which results in faster, safer, and more reliable performance. The typical use-case is to prevent access to harmful websites and programs by blocking them in a company-defined policy. However, with legacy SWGs this means sending your information to a third-party datacenter before you visit a website, creating a degraded internet experience. When you install dope.swg, there is no waiting — the controls take place on your machine. There are no stopovers datacenters. It's fully customizable: you decide where users can go with integrated anti-malware, cloud app controls, and user-based policies.