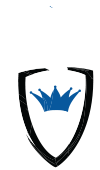 Ready to Schedule a Consultation?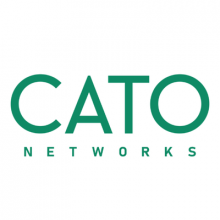 Cato Networks developed the world's first SASE platform by combining SD-WAN and network security. Customers utilizing Cato's services can securely access multiple applications throughout their network, provide a top-level secure branch internet, and sync cloud datacenters and mobile users into a zero-trust architecture.

Zscaler is a global leader in transforming organizational infrustructure into a cloud and mobile-first network. They provide enhanced, cloud-based solutions to users, networks and devices throughout more than 185 countries.

Cloudflare is a global network designed to make everything you connect to the Internet secure, private, fast, and reliable

Perimeter 81 is a Secure Access Service Edge (SASE) service simplifying network security for the modern and distributed workforce.

Cisco Umbrella provides Cloud Based Web Filtering and DNS Protection solutions.