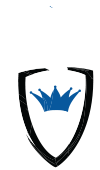 Ready to Schedule a Consultation?
Consolidate Your Organizations Cyber Security Stack Into One Automated Platform with Extended Detection and Response (XDR) solutions.

XDR Protects More Than Just Endpoints.
It extends across your infrastructure to protect networks, cloud workloads, servers, email, and others as well as endpoints.

XDR Adds Automation and Artificial Intelligence and Machine Learning to ingest and analyze enormous amounts of data and then digests it through a single dashboard. Typically purchased as a managed solution, XDR can help experienced cyber security analysts and SOC operators with advanced threat hunting, threat intelligence and analytics.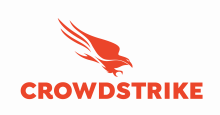 CrowdStrike is a US-based company that provides cloud workload, endpoint security, threat intelligence, and cyberattack response serrvices.

Cynet is a pioneer and leader in advanced threat detection and response

FireEye provides futuristic security and expertise in cyberattacks.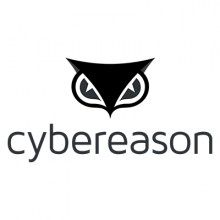 Cybereason provides cyber attack protection that unifies security from the endpoint, to the enterprise, to everywhere the battle moves. Cybereason's Defense Platform combines the industry's top-rated detection and response (EDR and XDR), next-gen anti-virus (NGAV), and proactive threat hunting to deliver context-rich analysis of every element of a MalOp (malicious operation). Cybereason is a privately held, international company headquartered in Boston with customers in more than 40 countries.