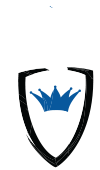 Ready to Schedule a Consultation?
Continuous monitoring automates the monitoring of your information security controls, vulnerabilities, and other cyber threats. By providing real-time visibility into vulnerabilities, threats or misconfigurations, you can most expediently react to address any potential security concerns. This helps organizations to continually evaluate their total security to determine whether they are complying with policies and standards routinely and when system changes occur.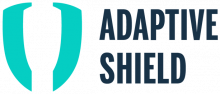 Adaptive Shield provides enterprises a continuous, automated solution and built-in knowledge base that makes native SaaS security possible and easy

Axonius specializes in cybersecurity asset management supplying security policies and solutions to correct security gaps, threats, vulnerabilities, and emergency incident response through seamless integration of IT, security and operation management platforms.

CRITICALSTART is leading the way in Managed Detection and Response (MDR) services.

Cynet is a pioneer and leader in advanced threat detection and response
Darktrace is a leader in cyber AI solutions and creator of the Autonomous Response technology.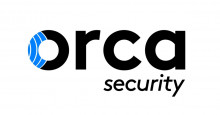 Get Agentless, Workload-Deep, Context-Aware Security and Compliance for AWS, Azure, and GCP.
Detect and prioritize cloud security risk – in minutes, not months.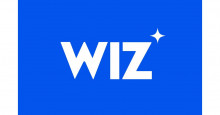 Wiz is a new approach to cloud security that finds the most critical risks and infiltration vectors with complete coverage across the full stack of multi-cloud environments.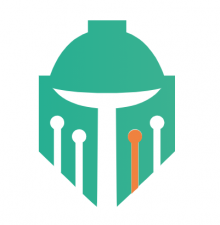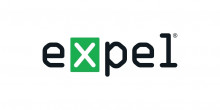 Expel - Transparent SaaS (SOC as a Service)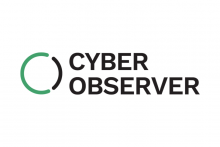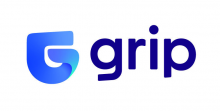 Gartner has named SaaS Security Posture Management (SSPM) as a MUST HAVE solution to continuously assess security risks and manage the SaaS applications' security posture. Another category Grip supports it the new SaaS Security Control Plane (SSCP) category.

runZero brings together the best of IT, security and networking technology to deliver amazing network discovery and asset inventory capabilities for modern enterprises. If your looking to cyber security asset discovery and management tools, look no further than runZero for your network discovery and asset inventory platform.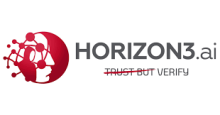 We are a mix of US Special Operations, US National Security, and cybersecurity industry veterans. Our mission is to "turn the map around" – using the attacker's perspective to help enterprises prioritize defensive efforts.
Founded in 2019, Horizon3.ai is headquartered in San Francisco, CA, and 100% made in the USA.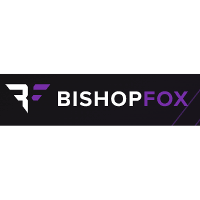 We've been in the offensive security space for almost two decades and are proud to be home to the innovators, engineers, and exploit writers behind some of the most popular security tools and research out there.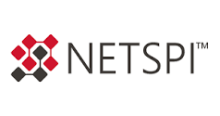 NetSPI is a penetration testing company that is transforming the cyber security testing industry with tech-enabled services and prevention-based cyber security techniques. Global enterprises choose NetSPI's penetration testing service to test their applications, networks, and cloud infrastructure at scale and manage their attack surfaces.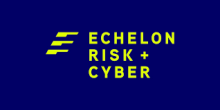 Echelon was born from the idea that cybersecurity isn't something that a professional services firm can just dabble in. Cybersecurity, privacy and technology risk present major threats that disrupt our way of life. That threat is constantly evolving, so we are too. We see it as our calling to stem the tide. We are all in. While other cybersecurity professional services firms tout what they do, few can articulate why they do it. We know exactly what drives us - protecting your basic right to security and privacy.
Our origin story begins with our name. The echelon formation creates a staggered but unified front, used to successfully provide excellent range of vision and protection to each participant. From our name, to how we conduct and manage ourselves on a day-to-day basis, we are built to be that trusted ally.