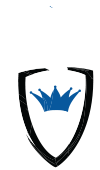 Ready to Schedule a Consultation?
What You Need To Know
Breach notifications is a fundamental in sense of risk management. Its essential to establish a comprehensive strategy on how to notify authorities and professionals regarding details of the breach.
Latest Update
Federal Requirements: HHS Breach Notification Final Rule - Published June 8, 2020 https://www.hhs.gov/guidance/document/hitech-breach-notification-interim-final-rule

Who Requires It?
Companies who handle data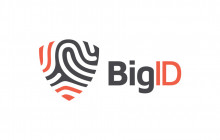 Data is the critical factor for all businesses - not just to persevere, but to continue to innovate.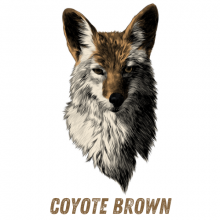 We are a Cyber Security Consulting & Advisory Firm composed of highly experienced strategic cybersecurity advisors and consultants helping clients maintain a healthy cyber security posture.

Their highly-skilled practitioners are trained to meet clients where they are – whether that be in the midst of a crisis or proactively seeking cybersecurity services.

CYGNVS - Incident Response Platform

The CYGNVS platform is mobile friendly, out-of-band, secure and pre-configured with built-in playbooks, industry templates and workstream assignments. Using the CYGNVS platform will guide you through your tailored response plan assigning role-specific tasks to team members. When disaster strikes and your corporate network and/or email is compromised, CYGNVS is your place to securely, swiftly respond and recover.