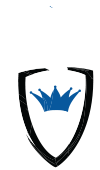 Ready to Schedule a Consultation?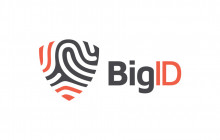 Data is the critical factor for all businesses - not just to persevere, but to continue to innovate.

OneTrust is the #1 fastest growing and most widely used technology platform to help organizations be more trusted, and operationalize privacy, security, data governance, and compliance programs.

Next is disrupting the legacy data loss prevention market with a user-centric, flexible, cloud-native, AI/ML-powered solution built for today's threat landscape. The Reveal Platform by Next uncovers risk, educates employees and fulfills security, compliance and regulatory needs.