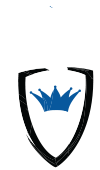 Ready to Schedule a Consultation?
Protective Technologies provide special tamper-evident features and materials for the purpose of detecting, tampering and deterring attempts to compromise, modify, penetrate, extract, or substitute
information processing equipment and keying material.

A unique data security solution specializing in data protection. Atakama provides file-level encryption and customizable security policies to compliment a variety of business requirements.‍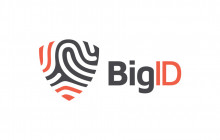 Data is the critical factor for all businesses - not just to persevere, but to continue to innovate.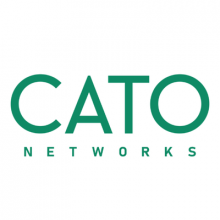 Cato Networks developed the world's first SASE platform by combining SD-WAN and network security. Customers utilizing Cato's services can securely access multiple applications throughout their network, provide a top-level secure branch internet, and sync cloud datacenters and mobile users into a zero-trust architecture.

Cynet is a pioneer and leader in advanced threat detection and response

Fortinet secures all types of business worldwide, from SMB to enterprises and government organizations, providing network security solutions.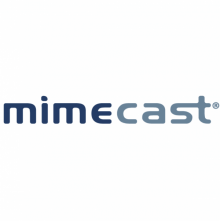 Mimecast provides cybersecurity email protection globally, reigniting brand trust while reinforcing business IT resilience. The Mimecast cloud suite stretches from email to web security, training, data protection, uptime assurance and other services when matched against security attacks, human missteps, and technology failures.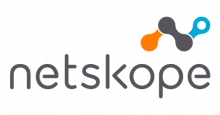 Made in America, Netskope provides security applications through cloud-native solutions to companies needing security protection.

NordVPN is a virtual private network (VPN) provider for Windows, MacOS, and Linux desktop, mobile and application-specific devices.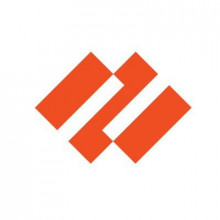 Palo Alto Networks, Inc., operates a multinational cybersecurity company that provides advanced firewalls and cloud-services.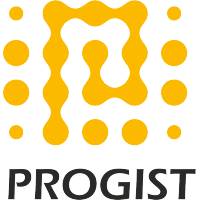 ProgIST Solutions provides innovative security solutions and products to a multitude of industries, including banks, insurers, stock echanges, online trading firms, finance companies, payment processors, healthcare companies, and manufacturers.

Varonis protects enterprise data, confidential customer details, product data, and other intellectual property. Services also include threat detection, managed response, and compliance.

Zscaler is a global leader in transforming organizational infrustructure into a cloud and mobile-first network. They provide enhanced, cloud-based solutions to users, networks and devices throughout more than 185 countries.