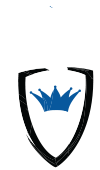 Ready to Schedule a Consultation?
Clients looking for Managed Detection and Response (MDR) are typically looking for a cyber security solution that will provide
Better Protection Than One Could Achieve Building and Operating Their Own Security Operations Center (SOC)
Rapid Investigation and Incident Response Decision Making
Expertise To Make More Accurate and Quicker Incident Decisions
Cost To Build And Operate Own Cyber Security Operations Center (SOC) Is Too Costly
Talent Shortage. Unable To Hire Talent. Cost To Hire Talent Is Out Of Budget.

360 SOC provides security compliance and sourcing consulting services.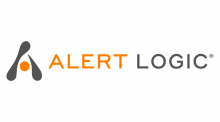 Alert Logic's Managed Detection and Response (MDR) platform focuses exceptional performance in around-the-clock security in cyber attack protection.


Arctic Wolf provides 24/7 customized cybersecurity through its cloud-native Arctic Wolf Platform for Managed Detection and Response (MDR), Managed Risk, and Managed Clound Monitoring. The Arctic Wolf team provides continuous monitoring, detection, and support to mitigate risk and vulnerabilities.

Centripetal invented the Threat Intelligence Gateway and leverages its technologies to deliver CleanINTERNET, a comprehensive intelligence-led cyber service.

CRITICALSTART is leading the way in Managed Detection and Response (MDR) services.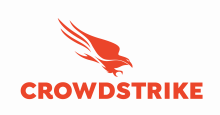 CrowdStrike is a US-based company that provides cloud workload, endpoint security, threat intelligence, and cyberattack response serrvices.

CyberProof is a security services company that intelligently manages your incident detection and response.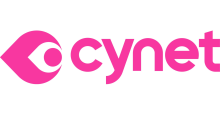 Cynet is a pioneer and leader in advanced threat detection and response

Deepwatch is a solution to businesses requiring additional resources in managed security services through theri SecOps cloud platform

GLS assists businesses minimize CAPEX and OPEX costs when migrating to SD-WAN. Their tactics evaluates risks and strategizes the best positions to deploy, monitor, and manage infrastructure.

Rapid7 is trusted and depended on around the world to provide advanced technology, services, and in-depth research for complex vulnerabilities and cyberattacks affecting security teams.

Infocyte is a globally trusted leader in proactive threat detection, Microsoft 365 security compliance, and incident response.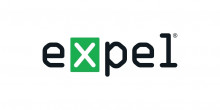 Expel - Transparent SaaS (SOC as a Service)

A CYBERSECURITY SOLUTION PROTECTING YOUR ENVIRONMENT 24/7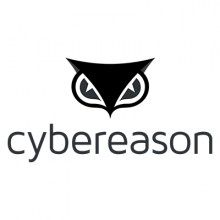 Cybereason provides cyber attack protection that unifies security from the endpoint, to the enterprise, to everywhere the battle moves. Cybereason's Defense Platform combines the industry's top-rated detection and response (EDR and XDR), next-gen anti-virus (NGAV), and proactive threat hunting to deliver context-rich analysis of every element of a MalOp (malicious operation). Cybereason is a privately held, international company headquartered in Boston with customers in more than 40 countries.

eSentire is the Authority in Managed Detection and Response, protecting the critical data and applications of 1000+ organizations in 70+ countries from known and unknown cyber threats.



Shield Your Business From Cyber Attacks With Binary Defense Managed Detection and Response - MDR Solutions

At SentinelOne, we innovate. Our mission is to defeat every attack, every second, of every day. Our Singularity Platform instantly defends against cyberattacks – performing at a faster speed, greater scale, and higher accuracy than possible from any single human or even a crowd.
Red Canary provides Managed Detection and Response - MDR Services