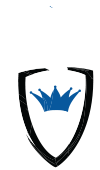 Ready to Schedule a Consultation?
What You Need To Know
Our Cyber Risk Assessment helps your organization proactively make critical decisions. We expose cyber risk throughout your operations, which saves valuable time in your team. Our assessment gives you a clear understanding on critical conditions that are impacting your business.
Who Requires It?
Every company with employees should conduct a risk assessment on the methods in which the company produces goods and/or services. Cybersecurity risk assessment will educate and empower your employees on knowing how to identify risk and how those risks will affect their work.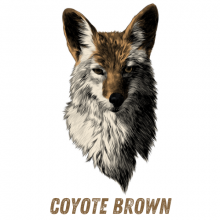 We are a Cyber Security Consulting & Advisory Firm composed of highly experienced strategic cybersecurity advisors and consultants helping clients maintain a healthy cyber security posture.

A supplier of a competitive third-party cyber risk management platform that identifies, evaluates, and monitors enterprise-level cyber security, CyberGRX sets the standard on automation and analytics to provide valuable solutions preventing security threats.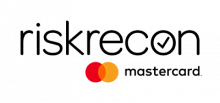 RiskRecon provides a SaaS platform that helps organizations more effectively manage the risk reality of increasingly interconnected IT ecosystems by delivering frequent, comprehensive and actionable security performance measurements.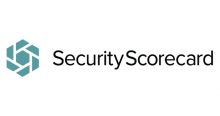 SecurityScorecard was founded in 2013 by Dr. Alex Yampolskiy and Sam Kassoumeh. Through their patented rating technology, SecurityScorecard creates an instant risk analysis and is used by over one thousand companies to self-monitor, evaluate third party risk, andn cyber insurance underwriting.

Silent Breach provides network security and digital asset protection services, allowing companies to continue their business without experiencing consumer fallout and financial loss due to IT vulnerabilities.

TrustedSec is an IT security consulting netowork with expertise in strategized risk-management that asissts companies in preventing and defending against cyber threats.

UpGuard delivers a well-rounded cyber risk solution by bringing together third-party security ratings, vendor questionaires, and cyber threat data.

Their highly-skilled practitioners are trained to meet clients where they are – whether that be in the midst of a crisis or proactively seeking cybersecurity services.

Sevco Security is designed to deliver the most accurate & comprehensive asset information possible for better, smarter, and faster decision making to improve posture and reduce risk.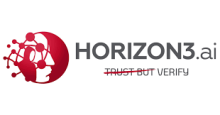 We are a mix of US Special Operations, US National Security, and cybersecurity industry veterans. Our mission is to "turn the map around" – using the attacker's perspective to help enterprises prioritize defensive efforts.
Founded in 2019, Horizon3.ai is headquartered in San Francisco, CA, and 100% made in the USA.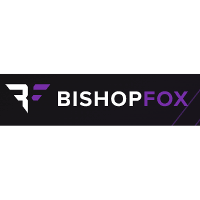 We've been in the offensive security space for almost two decades and are proud to be home to the innovators, engineers, and exploit writers behind some of the most popular security tools and research out there.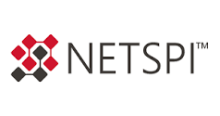 NetSPI is a penetration testing company that is transforming the cyber security testing industry with tech-enabled services and prevention-based cyber security techniques. Global enterprises choose NetSPI's penetration testing service to test their applications, networks, and cloud infrastructure at scale and manage their attack surfaces.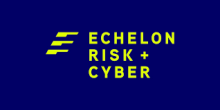 Echelon was born from the idea that cybersecurity isn't something that a professional services firm can just dabble in. Cybersecurity, privacy and technology risk present major threats that disrupt our way of life. That threat is constantly evolving, so we are too. We see it as our calling to stem the tide. We are all in. While other cybersecurity professional services firms tout what they do, few can articulate why they do it. We know exactly what drives us - protecting your basic right to security and privacy.
Our origin story begins with our name. The echelon formation creates a staggered but unified front, used to successfully provide excellent range of vision and protection to each participant. From our name, to how we conduct and manage ourselves on a day-to-day basis, we are built to be that trusted ally.

Black Kite pushes the limits on predictive insights, delivering the highest quality intelligence to help organizations make better risk decisions and improve the health and safety of the entire planet's cyber ecosystem.




HackNotice is a threat intelligence provider that helps consumers and businesses identify and protect against potential risks and respond to hacks through real-time alerts, around the clock monitoring, and actionable recovery recommendations. Indexing up to a quarter of a billion records each day, HackNotice provides users with the information and visibility they need to protect their digital identities. Founded in 2018, HackNotice is based in Austin, TX.




Panorays is dedicated to eliminating third-party security risk so that companies worldwide can quickly and securely do business together.
We automate, accelerate and scale customers' vendor security evaluation and risk management process.