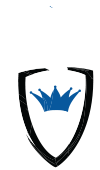 Ready to Schedule a Consultation?
What You Need To Know
A Policy Assessment provides the methods in which decision-makers are informed of policies before they're implemented, removing the need to continuously review policies as they arrive. The assessment critiques the ability of an organization to accumulate and process standard policies efficiently with an analysis review.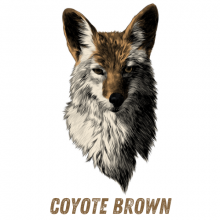 We are a Cyber Security Consulting & Advisory Firm composed of highly experienced strategic cybersecurity advisors and consultants helping clients maintain a healthy cyber security posture.

As cyber-threats and regulatory mandates continue to expand, organizations are challenged by the difficulties of implementing effective cybersecurity and compliance programs. With Apptega, organizations of all sizes, including Fortune 500 enterprises and Managed Security Service Providers (MSSPs), are simplifying cybersecurity and compliance management.
Apptega is at the intersection of simple user experiences and patent-pending technology, providing an innovative platform paired with industry frameworks to build, manage and report great cybersecurity.

CYGNVS - Incident Response Platform

The CYGNVS platform is mobile friendly, out-of-band, secure and pre-configured with built-in playbooks, industry templates and workstream assignments. Using the CYGNVS platform will guide you through your tailored response plan assigning role-specific tasks to team members. When disaster strikes and your corporate network and/or email is compromised, CYGNVS is your place to securely, swiftly respond and recover.