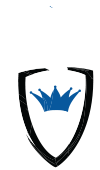 Ready to Schedule a Consultation?
Cybersecurity risk management extends the basic concepts of traditional risk management to cyber threats in particular. It requires identifying your risks and vulnerabilities and developing solutions to ensure your organization is protected.

IT security teams need a comprehensive risk management strategy to protect their business against the negative impacts of cybersecurity attacks.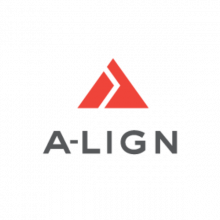 A-LIGN offers comprehensive expertise and consulting for every set of compliance objectives and makes your specific path our priority.

Assure Professional specializes in providing cybersecurity, assurance, and compliance solutions. With a unique service, they provide due diligence, private equity, accounting services, and compliance connection programs for SOC 1 (formerly SSAE 16) Audits, Soc 2 + HITRUST Audits, SOC SOC Readiness Assessments, SOC for Cybersecurity, SOC for Vendor Supply Chain, ISO 27001 Assessments and HIPAA/HITECH Assessments.

BitSight enhances the tactics and methods that organizations understand and manage security risk. BitSight is utilized by Fortune 500, top investment banks, cyber insurers and over 1,000 customers.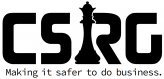 Through mimicking hacking techniques, our experts continuously examine Tactics, Techniques, and Procedures (TTPs) to strengthen security infrastructures. The Incident Response assessment process ensures accurate tactics on resolving incidents.

CRITICALSTART is leading the way in Managed Detection and Response (MDR) services.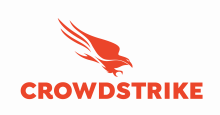 CrowdStrike is a US-based company that provides cloud workload, endpoint security, threat intelligence, and cyberattack response serrvices.

A supplier of a competitive third-party cyber risk management platform that identifies, evaluates, and monitors enterprise-level cyber security, CyberGRX sets the standard on automation and analytics to provide valuable solutions preventing security threats.

Dean Dorton assists clients through strategic business levels within audit, tax, business management, consulting and technology solutions utilizing innovative cloud solutions.

FireEye provides futuristic security and expertise in cyberattacks.

Okta provides security connections within user authentication, password access, directory integration, and cross-application analysis.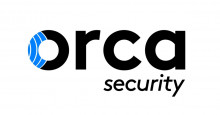 Get Agentless, Workload-Deep, Context-Aware Security and Compliance for AWS, Azure, and GCP.
Detect and prioritize cloud security risk – in minutes, not months.


Delivering customized security solutions in for the financial industry, Rebyc Security is led by IT veterans that proactively identifies and prevents risks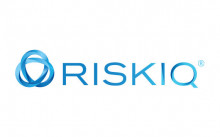 RiskIQ is the leader in attack surface management, providing the most comprehensive discovery, intelligence, and mitigation of threats associated with an organization's digital presence.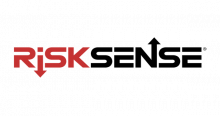 RiskSense®, Inc. provides vulnerability prioritization and management to dynamically control and measure cybersecurity risk.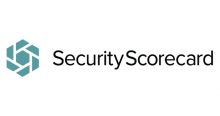 SecurityScorecard was founded in 2013 by Dr. Alex Yampolskiy and Sam Kassoumeh. Through their patented rating technology, SecurityScorecard creates an instant risk analysis and is used by over one thousand companies to self-monitor, evaluate third party risk, andn cyber insurance underwriting.

Silent Breach provides network security and digital asset protection services, allowing companies to continue their business without experiencing consumer fallout and financial loss due to IT vulnerabilities.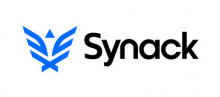 Synack is a security testing platform that delivers intelligent cyber attack evaluations continuously through AI-enabled processes.

Tenable, Inc., delivers vision and security to digital assets existing on any platform to thousands of organizations including government agencies Fortune 500 and Global 2000 groups.

TrustedSec is an IT security consulting netowork with expertise in strategized risk-management that asissts companies in preventing and defending against cyber threats.

UpGuard delivers a well-rounded cyber risk solution by bringing together third-party security ratings, vendor questionaires, and cyber threat data.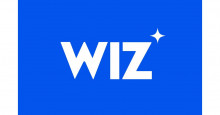 Wiz is a new approach to cloud security that finds the most critical risks and infiltration vectors with complete coverage across the full stack of multi-cloud environments.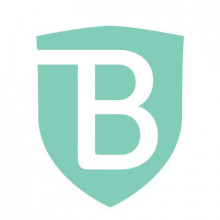 BrandShield prevents, detects and fights online scams: phishing attacks, fraud, executive impersonations and more.

Their highly-skilled practitioners are trained to meet clients where they are – whether that be in the midst of a crisis or proactively seeking cybersecurity services.

ZeroFOX provides enterprises AI-powered protection, intelligence and disruption to identify and dismantle external threats across the public attack surface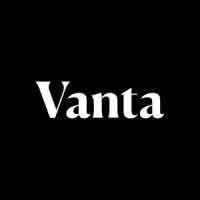 Automated security monitoring for compliance certifications: SOC 2, HIPAA, and ISO 27001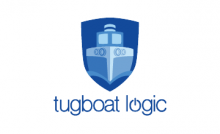 Like the immortal tugboat, we're passionate about guiding you through the rough seas of information security and privacy into the calm waters of proven policies, practices and compliance.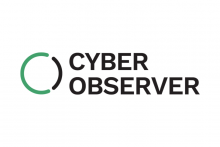 runZero brings together the best of IT, security and networking technology to deliver amazing network discovery and asset inventory capabilities for modern enterprises. If your looking to cyber security asset discovery and management tools, look no further than runZero for your network discovery and asset inventory platform.

Sevco Security is designed to deliver the most accurate & comprehensive asset information possible for better, smarter, and faster decision making to improve posture and reduce risk.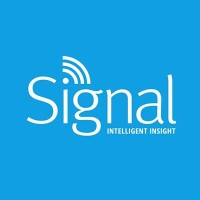 Assess Threats, Risks and Vulnerabilities using Signal Corporation's OSINT Threat, Dark Web Monitoring and Risk Intelligence Platform. Signal Corporation provides access to online data, including the dark web, to give physical security, supply chain, crisis management, fraud, cyber security, and human resource teams early stage indicators of possible threats allowing them to take mitigate steps quickly. Monitor multiple data sources, advanced dark web search capability and real-time email and mobile notifications.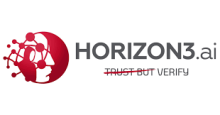 We are a mix of US Special Operations, US National Security, and cybersecurity industry veterans. Our mission is to "turn the map around" – using the attacker's perspective to help enterprises prioritize defensive efforts.
Founded in 2019, Horizon3.ai is headquartered in San Francisco, CA, and 100% made in the USA.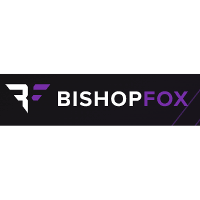 We've been in the offensive security space for almost two decades and are proud to be home to the innovators, engineers, and exploit writers behind some of the most popular security tools and research out there.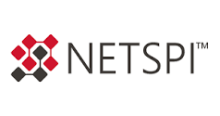 NetSPI is a penetration testing company that is transforming the cyber security testing industry with tech-enabled services and prevention-based cyber security techniques. Global enterprises choose NetSPI's penetration testing service to test their applications, networks, and cloud infrastructure at scale and manage their attack surfaces.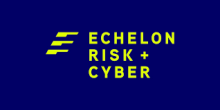 Echelon was born from the idea that cybersecurity isn't something that a professional services firm can just dabble in. Cybersecurity, privacy and technology risk present major threats that disrupt our way of life. That threat is constantly evolving, so we are too. We see it as our calling to stem the tide. We are all in. While other cybersecurity professional services firms tout what they do, few can articulate why they do it. We know exactly what drives us - protecting your basic right to security and privacy.
Our origin story begins with our name. The echelon formation creates a staggered but unified front, used to successfully provide excellent range of vision and protection to each participant. From our name, to how we conduct and manage ourselves on a day-to-day basis, we are built to be that trusted ally.

Black Kite pushes the limits on predictive insights, delivering the highest quality intelligence to help organizations make better risk decisions and improve the health and safety of the entire planet's cyber ecosystem.



Panorays is dedicated to eliminating third-party security risk so that companies worldwide can quickly and securely do business together.
We automate, accelerate and scale customers' vendor security evaluation and risk management process.