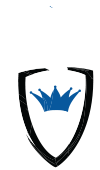 Ready to Schedule a Consultation?
What You Need To Know
Your organization's data center consists of your entire network, servers, databases, processing hardware, gateways, and more. It's a critical piece of your infrastructure.
Assessment
We assess the loss of customer trust, any noncompliance fines and regulation warnings, financial damages and revenue loss.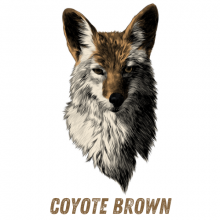 We are a Cyber Security Consulting & Advisory Firm composed of highly experienced strategic cybersecurity advisors and consultants helping clients maintain a healthy cyber security posture.

Strike Graph customers earn audited SOC2 security certifications with confidence.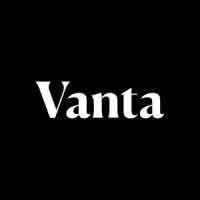 Automated security monitoring for compliance certifications: SOC 2, HIPAA, and ISO 27001