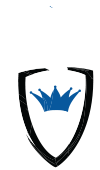 Ready to Schedule a Consultation?
What You Need To Know
The HITECH Act benefits healthcare patients and provides requirements to give them access to their secure health information electronically.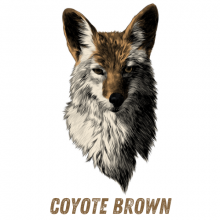 We are a Cyber Security Consulting & Advisory Firm composed of highly experienced strategic cybersecurity advisors and consultants helping clients maintain a healthy cyber security posture.

Strike Graph customers earn audited SOC2 security certifications with confidence.

OneLogin by One Identity provides Identity and Access Management (IAM) solutions. OneLogin provides you with everything you need to secure your workforce, customers, and partners at a price that works with your budget. OneLogin secures over 5,500 customers worldwide, including Airbus, Stitch Fix, and AAA.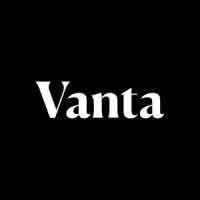 Automated security monitoring for compliance certifications: SOC 2, HIPAA, and ISO 27001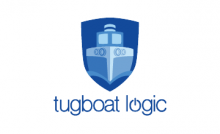 Like the immortal tugboat, we're passionate about guiding you through the rough seas of information security and privacy into the calm waters of proven policies, practices and compliance.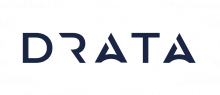 Keeper Security is a Password Management SaaS Platform that helps you manage, protect and monitor all your organization's passwords, secrets and remote connections with zero-trust security.



1Password is trusted by more than 100,000 businesses to protect their data, 1Password gives you complete control over passwords and other sensitive business information.
1Passworkd is a key asset of the Identity and Access Management (IAM) stack, 1Password protects all employee accounts – even those you aren't aware of. Give employees secure access to any app or service and safely share everything you need to work together – including logins, documents, credit cards, and more – while keeping everything else private.
1Password is easy to deploy and integrates with Azure AD, Okta, OneLogin, and Slack, so you can automatically provision employees using the systems you already trust. It's simple to manage and fits seamlessly into your team's workflow, so you can secure your business without compromising productivity.

As cyber-threats and regulatory mandates continue to expand, organizations are challenged by the difficulties of implementing effective cybersecurity and compliance programs. With Apptega, organizations of all sizes, including Fortune 500 enterprises and Managed Security Service Providers (MSSPs), are simplifying cybersecurity and compliance management.
Apptega is at the intersection of simple user experiences and patent-pending technology, providing an innovative platform paired with industry frameworks to build, manage and report great cybersecurity.

CYGNVS - Incident Response Platform

The CYGNVS platform is mobile friendly, out-of-band, secure and pre-configured with built-in playbooks, industry templates and workstream assignments. Using the CYGNVS platform will guide you through your tailored response plan assigning role-specific tasks to team members. When disaster strikes and your corporate network and/or email is compromised, CYGNVS is your place to securely, swiftly respond and recover.