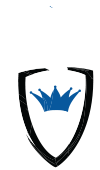 Ready to Schedule a Consultation?

OneTrust is the #1 fastest growing and most widely used technology platform to help organizations be more trusted, and operationalize privacy, security, data governance, and compliance programs.

Strike Graph customers earn audited SOC2 security certifications with confidence.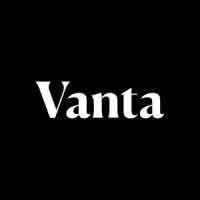 Automated security monitoring for compliance certifications: SOC 2, HIPAA, and ISO 27001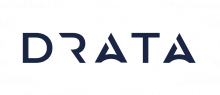 As cyber-threats and regulatory mandates continue to expand, organizations are challenged by the difficulties of implementing effective cybersecurity and compliance programs. With Apptega, organizations of all sizes, including Fortune 500 enterprises and Managed Security Service Providers (MSSPs), are simplifying cybersecurity and compliance management.
Apptega is at the intersection of simple user experiences and patent-pending technology, providing an innovative platform paired with industry frameworks to build, manage and report great cybersecurity.