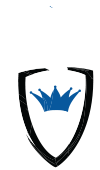 Ready to Schedule a Consultation?
What You Need To Know
Email security is a broad term that defines the framework that provides cyber attack protection for email providers, systems, and end users.

IRONSCALES - A Self-Learning Email Security Platform To Proactively Fight Phishing Attacks.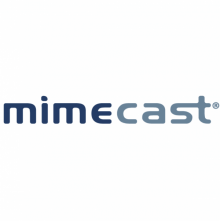 Mimecast provides cybersecurity email protection globally, reigniting brand trust while reinforcing business IT resilience. The Mimecast cloud suite stretches from email to web security, training, data protection, uptime assurance and other services when matched against security attacks, human missteps, and technology failures.

Proofpoint supplies problem-solving cybersecurity and compliance services protecting companies and their customers throughout email, websites, cloud services and social media.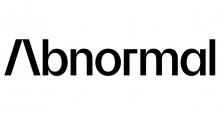 Abnormal provides total protection against the widest range of attacks including phishing, malware, ransomware, social engineering, executive impersonation, supply chain compromise, internal account compromise, spam, and graymail.

Tessian is a cloud email security service that intelligently protects businesses around the world against advanced threats and data loss on email, while coaching your staff about security threats in-the-moment. Tessian uses machine learning and behavioral data science to automatically stops threats that evade legacy Secure Email Gateways, including advanced phishing attacks, business email compromise, accidental data loss and insider threats. Tessian's intelligent approach not only strengthens email security but also builds smarter security cultures in the modern enterprise.
Founded in 2013, Tessian is backed by legendary investors such as March Capital, Sequoia, Accel and Balderton, and has been recognized as one of Fast Company's Most Innovative Companies for 2022.