News & Media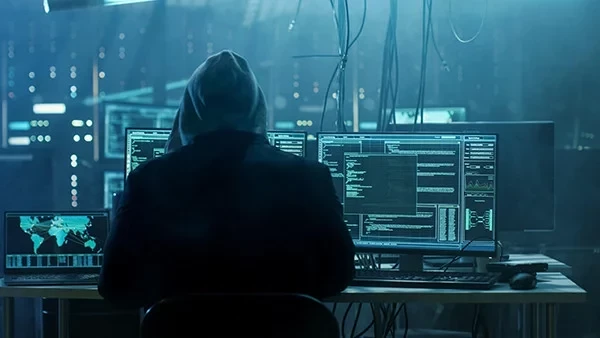 How Massive Pandemic is Introducing New Cyber Security Business Risks
Joe Topinka - 3x CIO of the Year, Keynote Speaker and founder of cio mentor
Joe Topinka is a 3-Time CIO-of-the-Year and earlier in 2020 after he retired from being a full-time CIO at SnapAV, he went full-time with his CIO Mentor business helping mentor CIO's and consulting as both CIO and CISO for enterprises.
Joe's is a key part of the CIO community and now the CISO (Chief Information Security Officer) community. Cybersecurity traditionally was handled by the IT Department and led by the Chief Information Officer. Joe talks about how the massive pandemic is introducing new cybersecurity business risks.
Subscribe to the CYBER BUYER Youtube channel for more videos.
---
« Back to News & Media