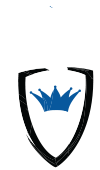 Ready to Schedule a Consultation?
Advanced Malware Protection
Application Delivery
Application Firewall
DDoS Protection
Encryption
Identity and Access Management (IAM)
Multi-Factor Authentication (MFA)
Penetration Testing (PenTest)
Privileged Access Management (PAM)
SAML Single Sign-On
User Access Management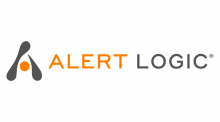 Alert Logic's Managed Detection and Response platform focuses exceptional performance in around-the-clock security in cyber attack protection.


Imperva - Application, Data and Network Security Solutions

Imperva is a cyber security leader that helps organizations protect their data and all paths to it. Imperva protects all digital experiences, from business logic to APIs, microservices, and the data layer, and from vulnerable, legacy environments to cloud-first organizations. Imperva protects customers around the world trust Imperva to protect their applications, data, and websites from cyber attacks.