News & Media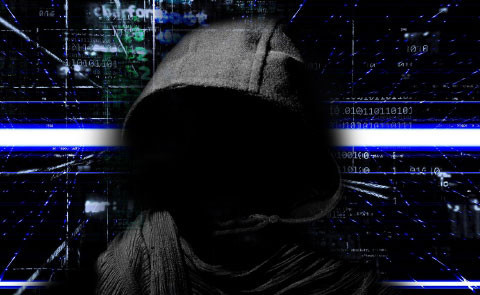 Methods to Prevent a Ransomware Attack
Ransomware is becoming a popular trend and is proving more of a force to be prepared for. Darkside, among other cyber criminals, held the largest fuel supplier in the Northeast USA for ransom that ended up slowing the fuel resources along the eastern coast for a few days. In Ireland, the Health Service Executive and the Department of Health received a ransomware attack and shut down its infrastructure.
In a report by the ENISA Threat Landscape, it discovered the health sector as a major vulnerable sector where approximately 66% of medical-related organizations were hit by a ransomware attack during 2019. Within that group, 45% of these groups resolved the attack by paying the ransom. Unfortunately, half of this group that paid the ransom had their data lost. In October of 2020, a Finnish psychotherapy clinic was attacked. The cyber criminals extorted the organization so that they could regain access, and extored patients who did not wish their medical records to be published to the public.
There are best practices for organizations to take preventative actions that reduce the potential of a cyber attack. A common tip is establishing a checks and balances system that continuously monitors cybersecurity controls, operations, and staff. BitSight provides a risk based rating system that evaluates an organization's probability of being affected by cyber attacks. Any organizations with a score of 600 or lower are reported to be approximately 6 times more probable to experience a ransomware attack in comparison to a 750+ score. Using BitSight's vetted risk vectors, it utilizes statistical analysis against ransomware incidents and reports on a grade and point scale providing specific areas of risk.

Interested in understanding your organization's risk score and capabilities to defend against a cyberattack? Contact CYBER BUYER to get your BitSight Cybersecurity Ratings report and proactively take control of your cyberattack defense infrastructure.
---
« Back to News & Media