News & Media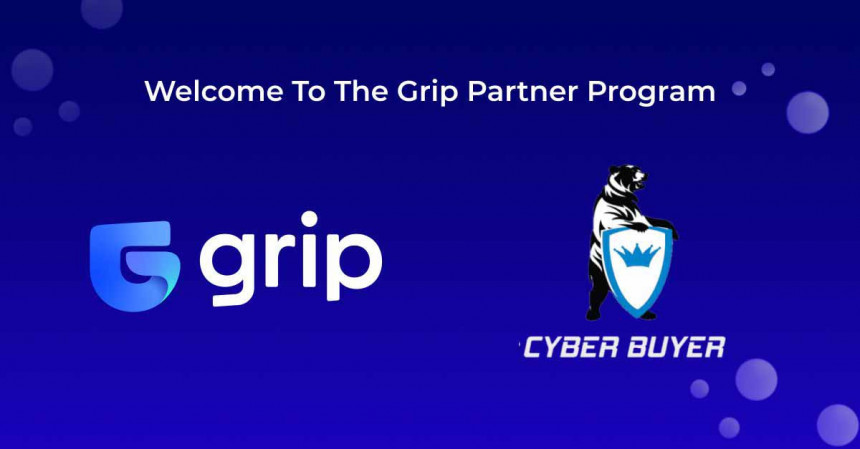 Shut Down Shadow SaaS Apps Across Your Business!
Shut Down Shadow SaaS Apps Across Your Business!
Get new levels of insight needed to better secure your SaaS applications and improve compliance.

Excited to partner with our friends at Grip Security

Did You Know???
187 different SaaS apps on average, are used by large companies according to Okta's Business of Work report.

SaaS Apps Can Pose A Security Threat
-Increases Your Digital Attack Surface
-Shadow SaaS IT
-Burdensome Responsibility - Whose Responsible For Managing All Of Your SaaS Apps?
-Lack of Visibility
-Sprawling Subscriptions
-Misconfiguration Management - No MFA Enabled!
-Users, Privileged Users Everywhere
-Ransomware Through SaaS
-Lack of MFA Enablement
-Terminated Employees That Still Have SaaS Access
-Employees Using Company Email Addresses for Unauthorized SaaS Applications (Streaming Video Services, Social Media, Trial Subscriptions, Other SaaS Apps)

In fact, Gartner named SaaS Security Posture Management (SSPM) as a MUST HAVE in the Gartner Hype Cycle for Cloud Security 2021.

Businesses are facing challenges in managing their sprawling subscriptions.

CYBER BUYER is helping organizations discover, manage, and secure SaaS applications with Grip Security!


---
« Back to News & Media