News & Media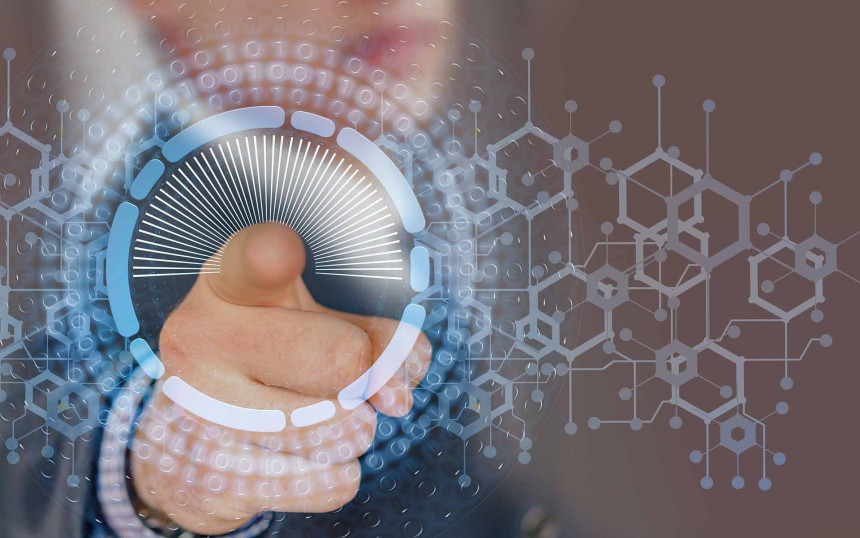 What is Detection & Response: EDR, NDR, XDR, & MDR Explained
Threat detection and response is a critical service for Information Security teams. Its core component of normal operations encompasses years of expertise and best practices workflow. Several security services have been adopted by organizations, including Endpoint Detection and Response (EDR), Network Detection and Response (NDR), Extended Detection and Response (XDR), Managed Detection and Response (MDR), and Managed Extended Detection and Response (MXDR).
Managed Detection & Response (MDR) is a nonstop, 24 hours a day, 7 days a week detection and response service. It drops the amount of false positives, providing IT teams with a better view of cyber threats. It works in a proactive manor and assists to stop cyber threats.
Network Detection & Response (NDR) applies to north and south intenret communications that traditionally passes firewalls. It's beneficial in that it applies a robust set of rules to call out threats from network communications and SOC services.
Extended Detection and Response (XDR) is mainly a cloud application integrated with detection rules that applies to servers, endpoints, networks, email, and more. It's visibility extends further than MDR, reduces the confusion of integration, provides automation, and greatly drops response time while applying a 24/7 detection set of activities to identify cyber threats.
---
« Back to News & Media